Full day Cruise with Village Life, Local Food and Overnight Stay
Starting Point: Cheepunkal Kumarakom
Available Time: 12 Noon to 10 AM (Next Day)
Highlights: Local Life, Cuisine & Night Sleep
Photo Gallery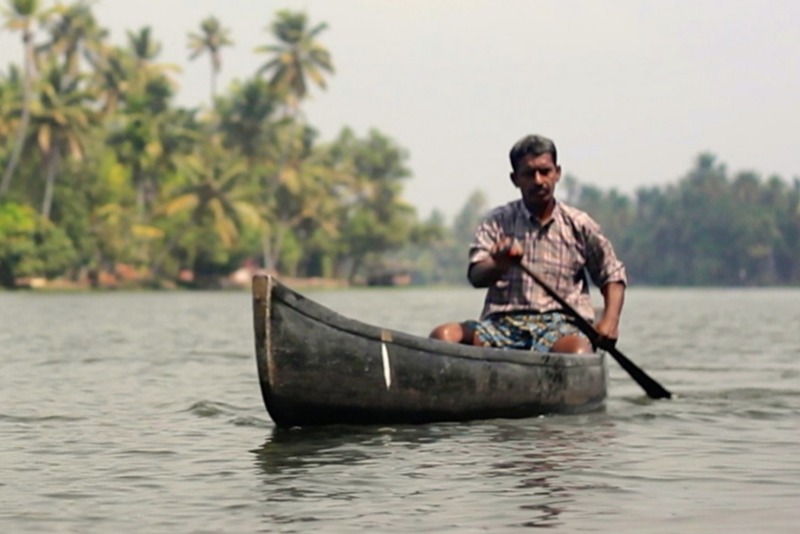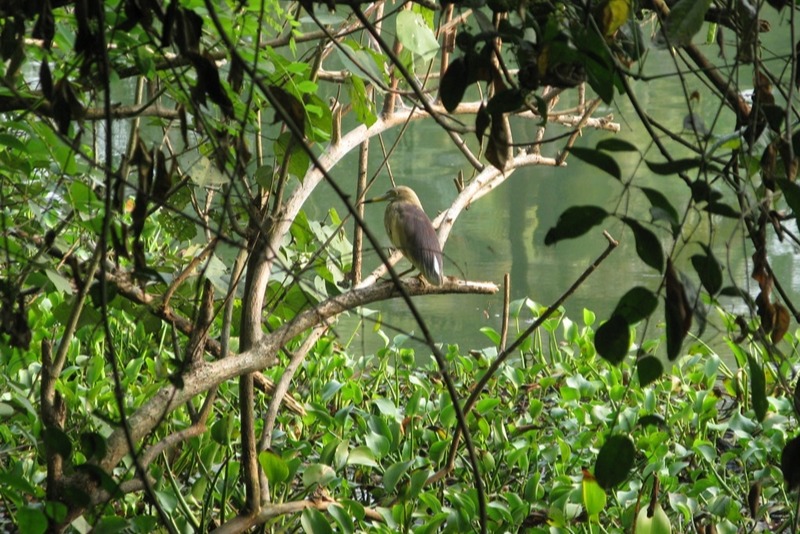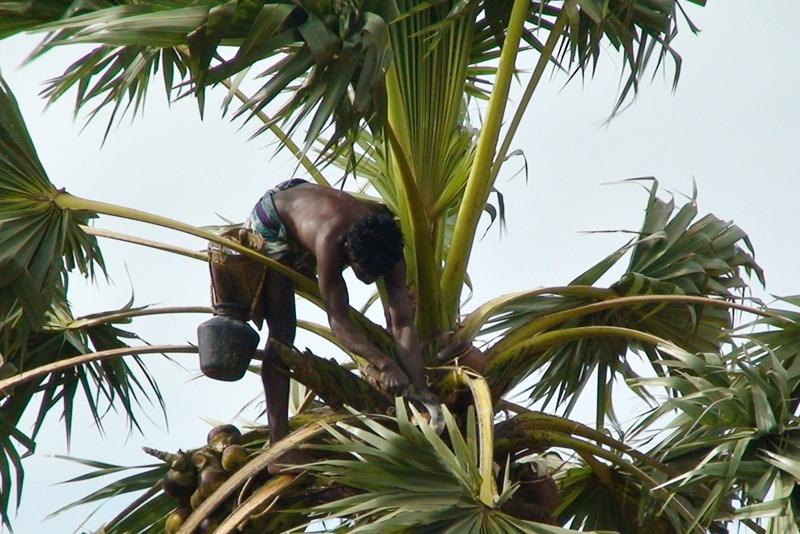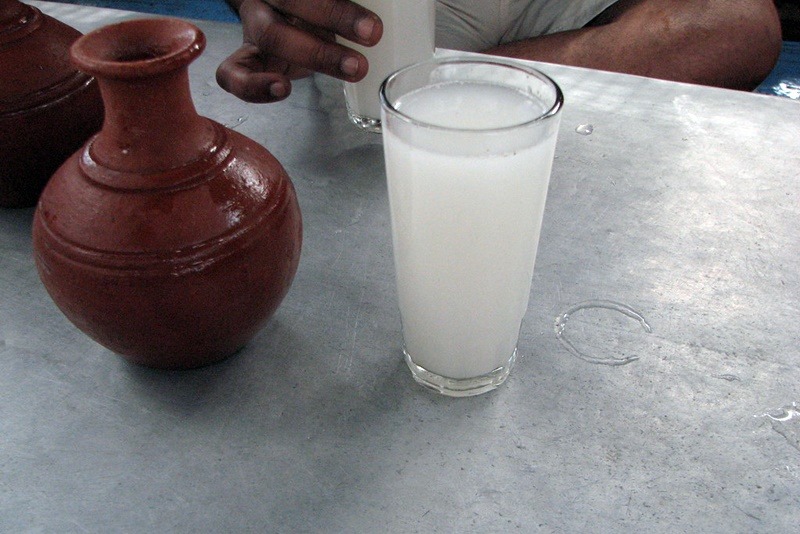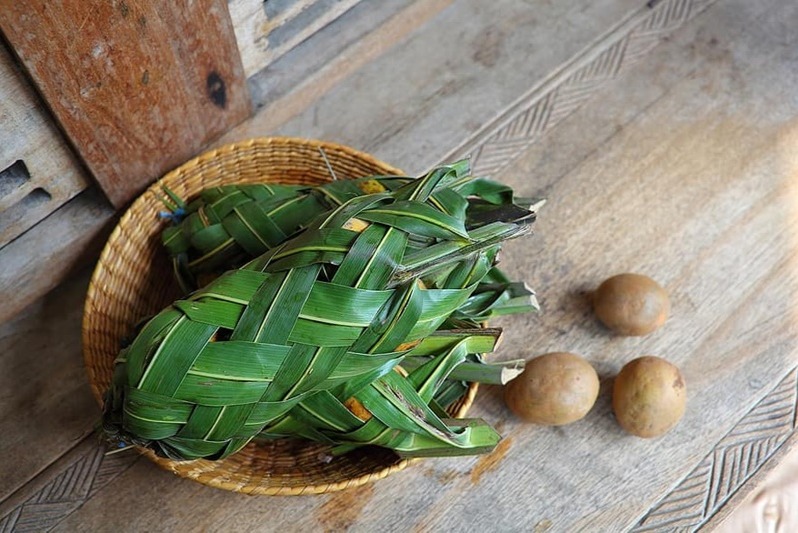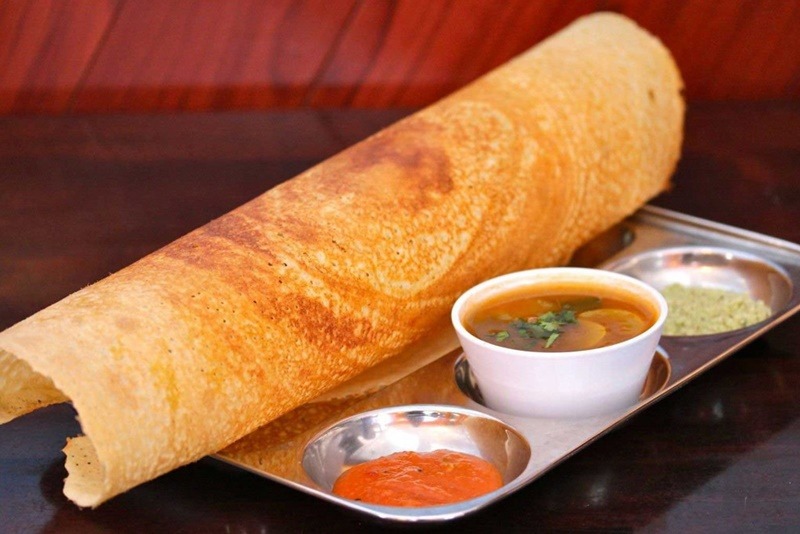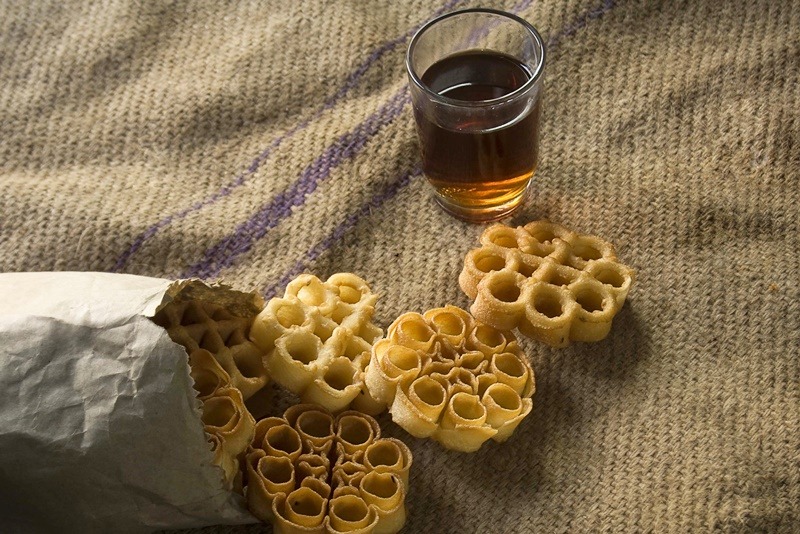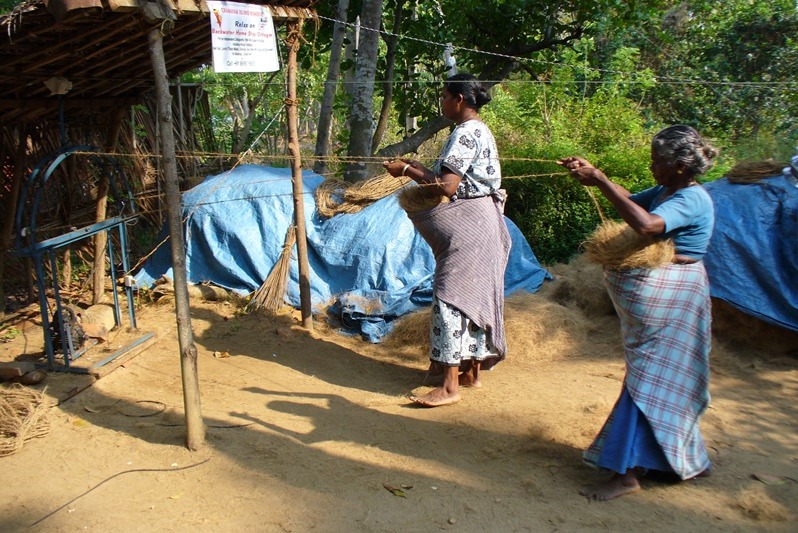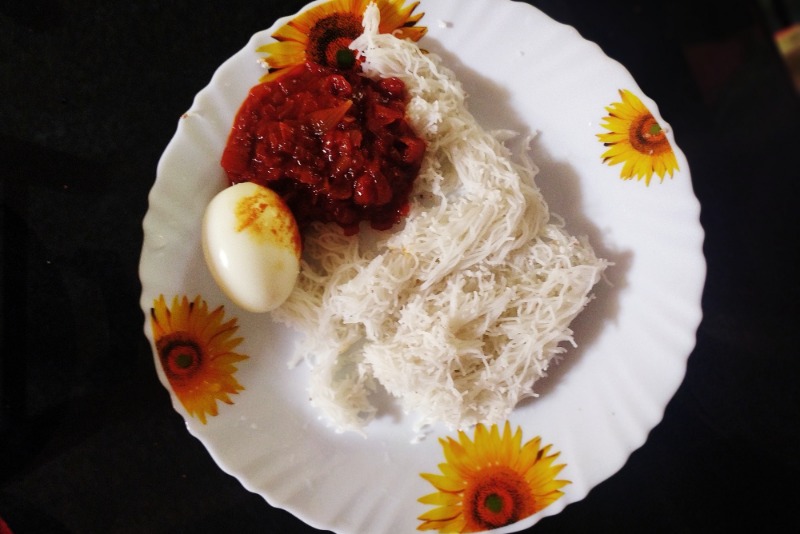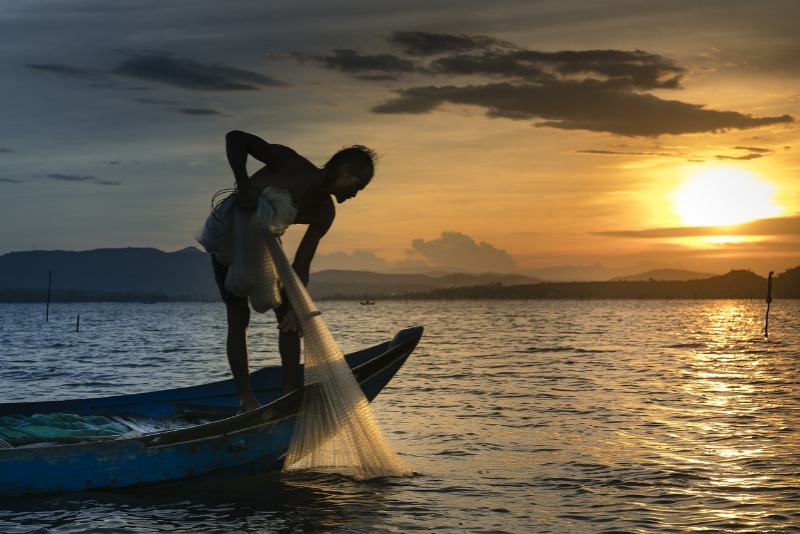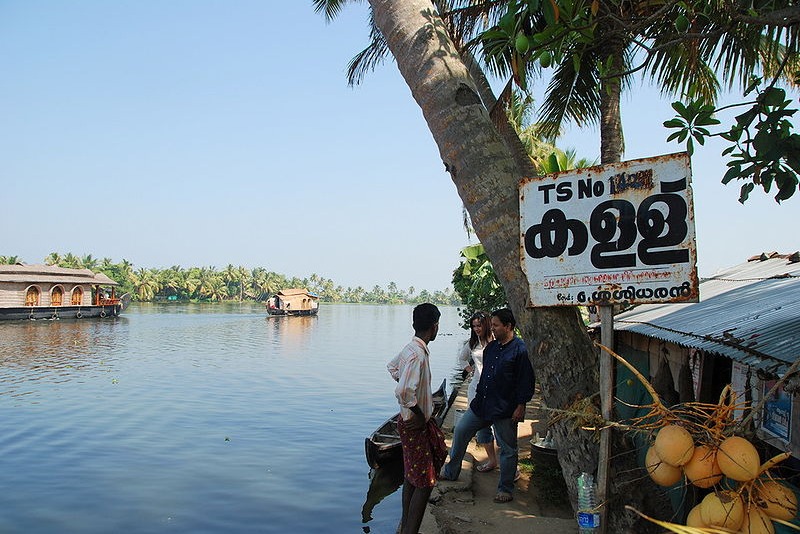 Package Summary
A trip in a small boat or shikkara is a great way to explore the backwaters of Kerala in a novel way. Since this is a full-day cruise, you can expect to have a fantastic time. The boat cruises slowly, letting you explore the backwaters in all their natural beauty.
You might see seasonally blooming lilies, wetland birds, and a lot of beautiful plants. The experience is made even better by the many exciting activities and delicious local food. By the end of the cruise, you will have learned a lot about how people live in Kerala.
Detailed Itinerary
Our tour guide will meet you at the Canoe Kerala dock in Kumarakom, which serves as a check-in point. He will provide you safety vest and brief instructions on safety. He'll then take you to the canoe to start the cruise.
The whole day long canoe trip is a fantastic way to spend a day in the water. With the help of our knowledgeable and experienced guide, we are sure that you will have an unforgettable trip in the backwaters.
The following are some of the most notable features of this package:
Canoe Paddling:
If you're an enthusiast for adventure, you should try canoeing. The boatman will hand over the paddle to you, and you can experience the taste of what it's like to paddle a traditional Kerala canoe. However, a word of warning is in due. Paddling a canoe isn't as easy as it may appear. You'll have to work your muscles!
Local Life Experience:
You'll have many chances to engage with the locals on the full-day cruise. As you stroll around the neighbourhood, you'll get a sense of the people's modest way of life and incredible working skills.
Tea from a Local Tea Shop:
Kerala's local tea shops serve hot 'chai.' which has a soothing flavour. Imagine sitting on a bench in the open air, chatting with the friendly folks and sipping hot chai. Doesn't it sound great? It's precisely the type of refreshment you'd need at this point in the cruise.
Bird Watching:
Kumarakom is a birdwatcher's paradise, featuring a diverse range of indigenous and exotic birds. There's nothing better than bringing a pair of binoculars on a cruise! You may see herons, egrets, owls, cormorants, and other wetland birds.
Toddy Tapping:
Toddy is Kerala's most iconic alcoholic beverage. The drink is made from coconut sap that has been fermented. A toddy tapper must be exceptionally skilled to reach the top of a coconut tree and collect the juice. During the journey, you will get the chance to view toddy tappers in action.
Coir Making:
Coir products from Kerala are popular with travellers from all over the world. The full-day cruise will allow guests to learn about coir production and coir derivatives. Native Kerala women work mainly in the coir manufacturing industry. They use spinning wheels to make coir from coconut fibre. It's an honour to see their skills and commitment.
Coconut Leaf Weaving:
Coconut leaves can be used to make roofing and partitions. The local people make the leaves into panels, toys, and other things. You will have a great chance to see these people's work while on the cruise.
Toddy Shop Visit:
Visiting a toddy shop in Kerala is a fantastic way to get a sense of life for men in the state. They meet with friends to drink toddy and eat spicy appetisers while socialising. You may converse with the locals when visiting the toddy bar while sipping on a cool drink. It's an opportunity to engage yourself in Kerala's true village life!
Kerala Style Lunch:
The most significant way to experience the flavours of Kerala is to eat a typical Kerala luncheon. The lunch will be served on a banana leaf for a more authentic feel. In our view, you won't find a better introduction to Kerala culture anywhere else.
Casting Fish Nets:
It's a visual treat to see Kerala's skilled fishermen at work. You'll be in awe at how they deploy the fishing net into the water. Don't be hesitant about capturing the scene if you're carrying a camera.
Local Fishing using Fishing Rods:
Because there is so much moss and algae in the backwater shallows, they are great places for fishing. We'll give you a fishing rod and bait from the neighbourhood to have fun. You can get the catch if you have a lot of patience and attention. Once you catch a fish, it's the most exciting thing you have done that day!
Authentic Kerala Tea Snacks:
Towards the end of the cruise, some hot Kerala snacks with tea or coffee will be ready to help you prepare for a perfect ending for the canoeing tour for the day.
Sunset View
After tea, we'll head to the main lake to watch the sunset. The view of the sunset is breathtaking if the weather is clear. The visual attractiveness of a piece of art can be enhanced by adding a lovely piece of music!
Authentic Kerala Dinner:
After the canoe trip, we will return to our place and have a peaceful evening there. You'll be able to talk to the chef and have a truly local dinner in a relaxed setting. During the dinner, you'll learn more about the area's culture through its cuisine!
Night Sleep in the Homestay:
It's time for us to settle down at our homestay after dinner in the evening. Here at our location, we offer a homestay with a single room, so you can unwind and sleep peacefully. We encourage you to get some shut-eye early, as we'll need to get up early to see the sunrise.
Sunrise View:
While cruising, you'll be treated to a spectacular sunrise over the canals. Additionally, you'll see seasonal pink lilies, brightly coloured birds, and rich greenery on the shores. Listening to the birds sing and feeling the early wind on your cheeks are the nicest parts of waking up early.
Kerala Style Breakfast:
In the morning, we'll serve you a traditional Kerala breakfast. Eating something other than the usual milk and cereal would be refreshing. It's a delicious spread with genuine regional flavours.
There is no better way to experience the backwaters than taking an all-day cruise with an overnight stay. As a result of the stunning scenery, local culture, and enjoyable activities, a cruise will be a fantastic experience. To get a true feeling of the region, travellers can enjoy a variety of exquisite local dishes, refreshing drinks and hot tea. One of the best days of your trip to Kerala will undoubtedly be spent here!