Kerala Activity Experiences
Kerala Activity Experiences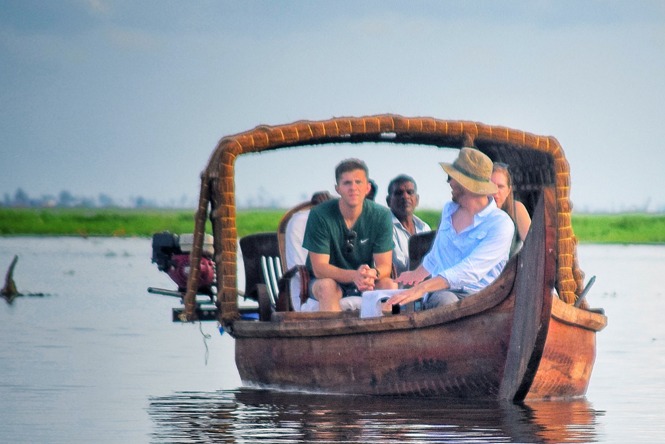 Canoe Cruise
A canoe cruise is a calming experience, allowing you to absorb the natural beauty of the scenic backwaters at a relaxed pace and in a tranquil atmosphere. Read more...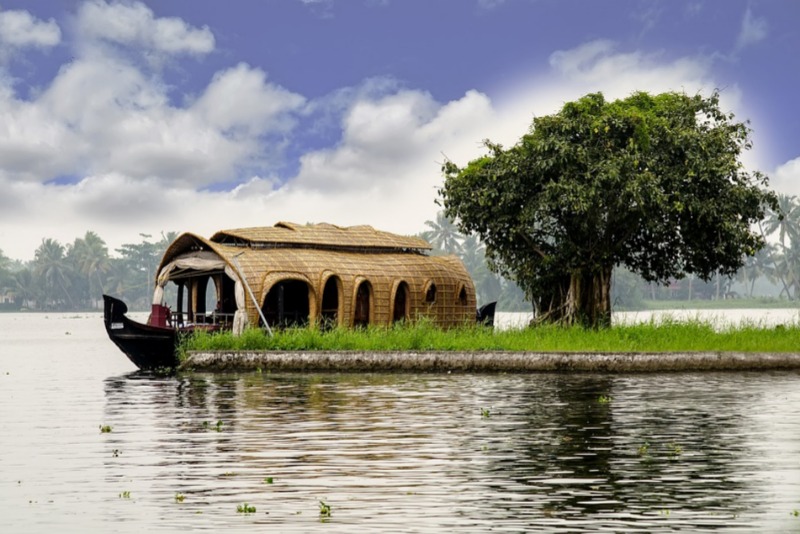 Houseboat Cruise
A houseboat cruise offers you a royal experience of the backwaters of Kerala. It promises exquisite views, delicious local food and great comforts. Read More...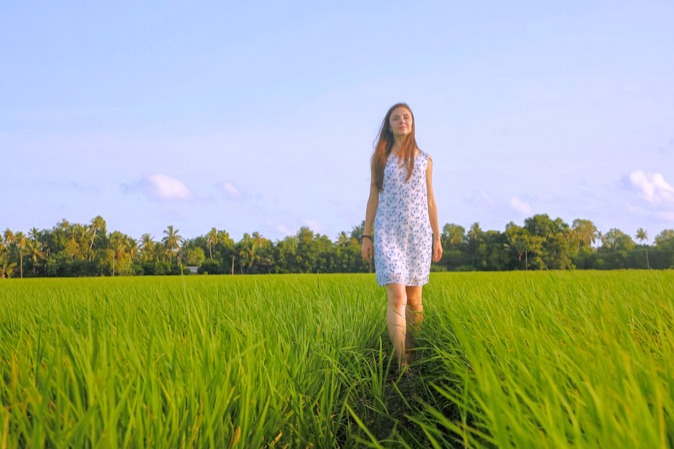 Village Walks
Walk the scenic villages of Kerala and get a closer look at the local village life by interacting with the humble villagers and observing their daily activities. Read More...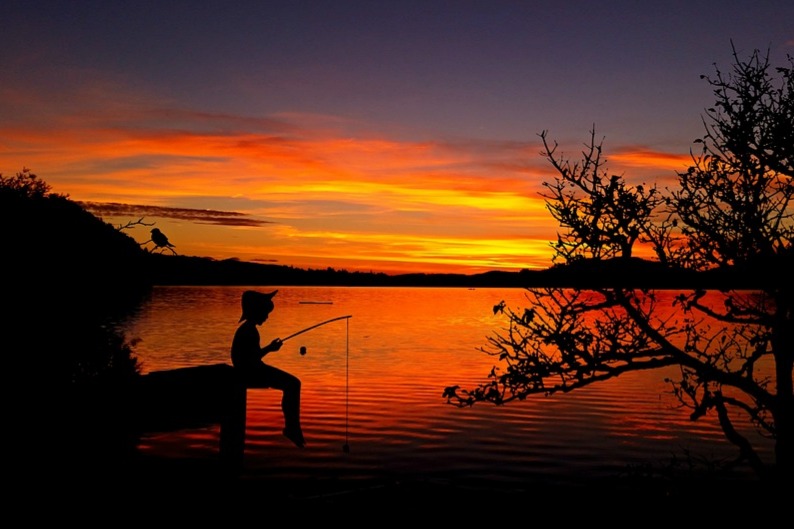 Fishing
The backwaters of Kerala promise an exquisite fishing experience. The opportunities to catch fish are plenty and the environment is serene, ideal for fishing.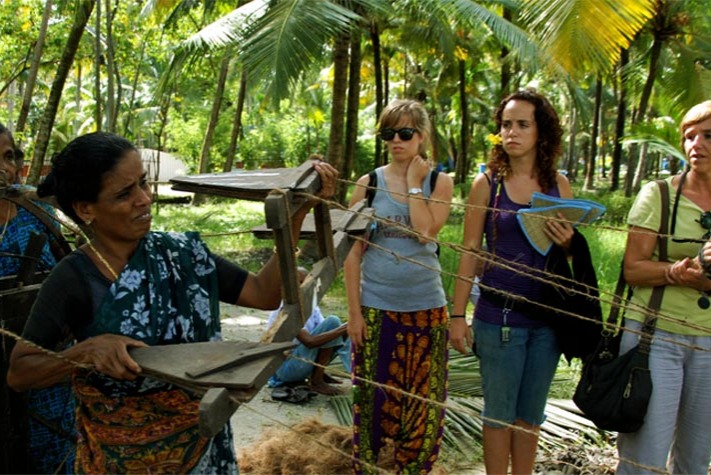 Coir-Making
The diligent women of Kerala put their heart into the coir-making work, using weaving wheels to make coir from coconut fibre and then making beautiful coir products.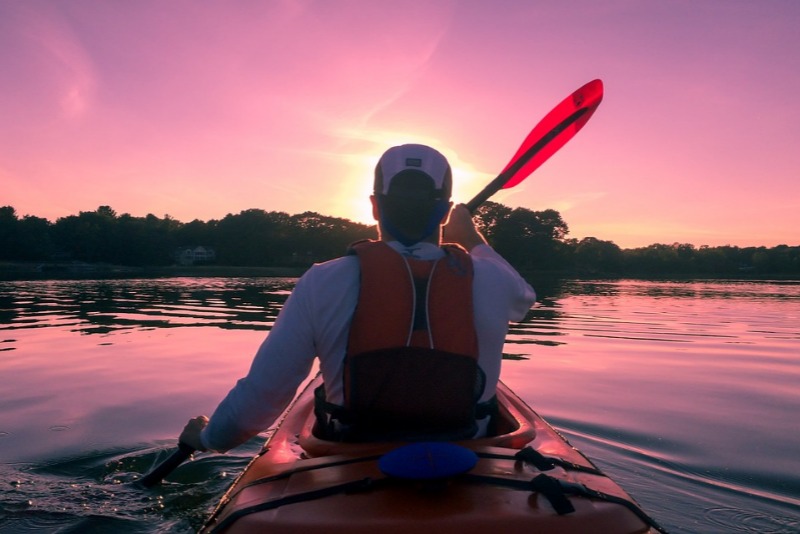 Kayaking
Kayaking is an adventurous way of exploring the backwaters of Kerala. Paddle through the backwaters, enjoying both the scenic beauty and the delightful music of birds chirping.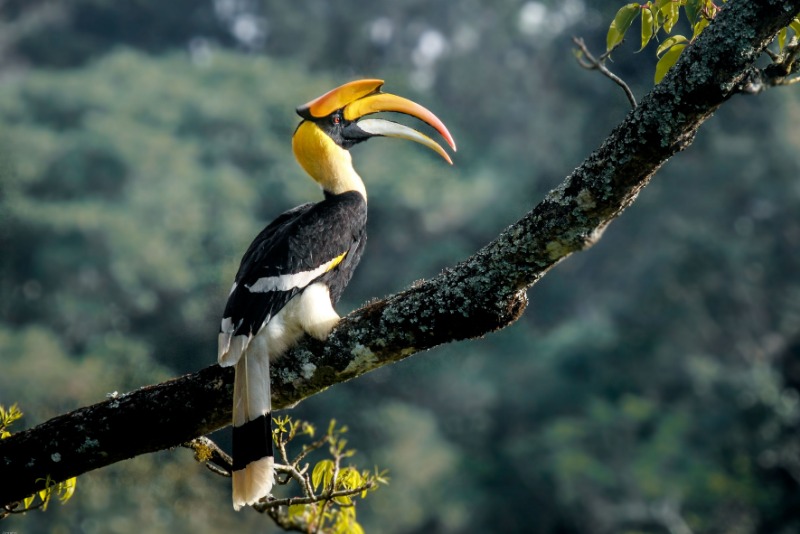 Bird Watching
The state of Kerala is a paradise for bird lovers, featuring many native and exotic birds like Cormorants, Kingfisher, Flamingos, Herons, Owls and Hornbills.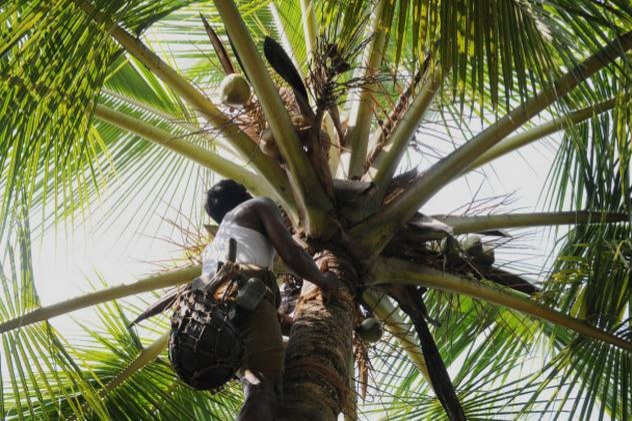 Toddy Tapping
It is quite a thrilling experience to watch a Toddy Tapper perform the extraordinary feat of climbing all the way to the top of a coconut tree and collect the sap for Toddy.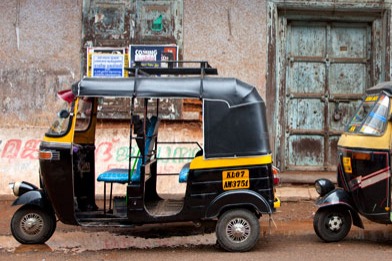 Tuk Tuk Rides
A ride in a Kerala tuk-tuk is an unforgettable experience. Feel the breeze and enjoy the views as the driver squeezes his way through the busy streets of Kerala.
Checkout exiting EXPERIENCES offered by us!
Canoe Kerala's backwater cruises provide unforgettable local experiences. Take a look at the list of experiences you can enjoy and the list of delicacies you can relish!
Read more