Full day Cruise with Village Life and Local Food
Starting Point: Cheepunkal Bridge - Kumarakom
Available Time: 6 AM to 3 PM
Highlights: Canoeing, Village Life & Meals
Photo Gallery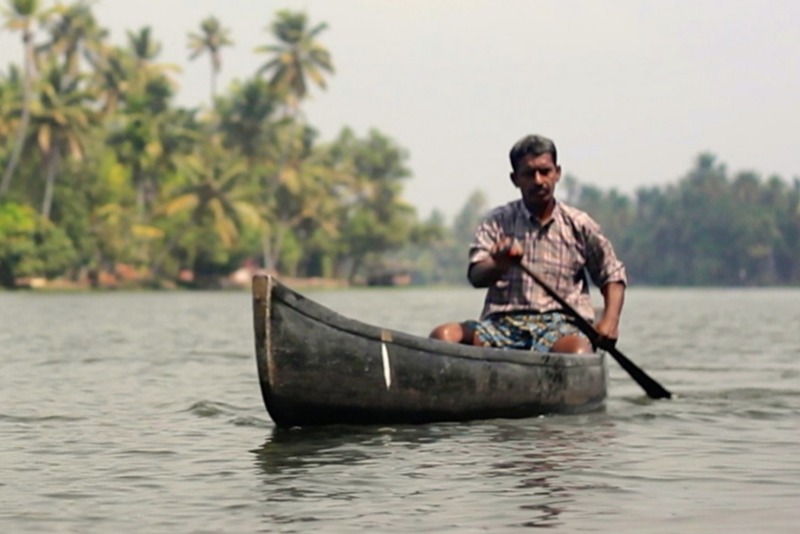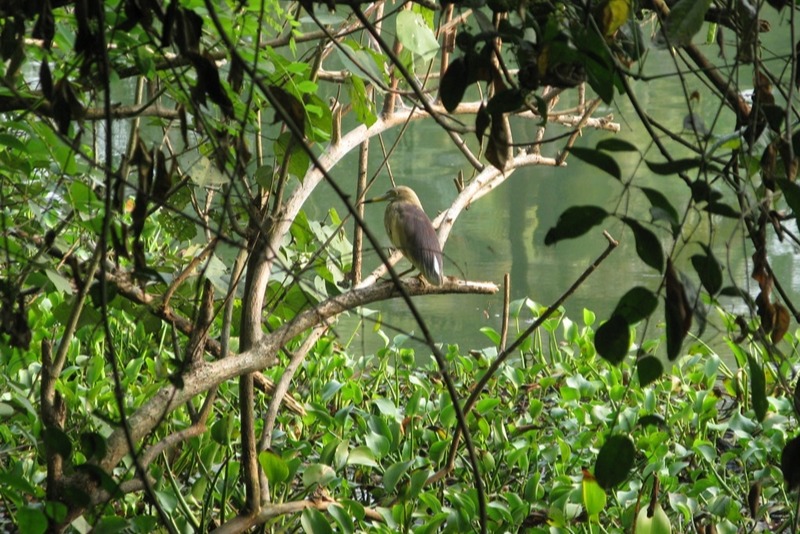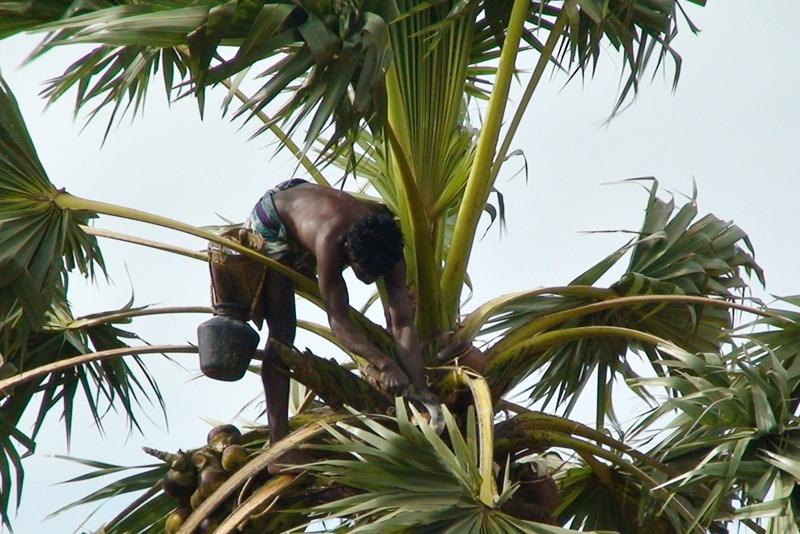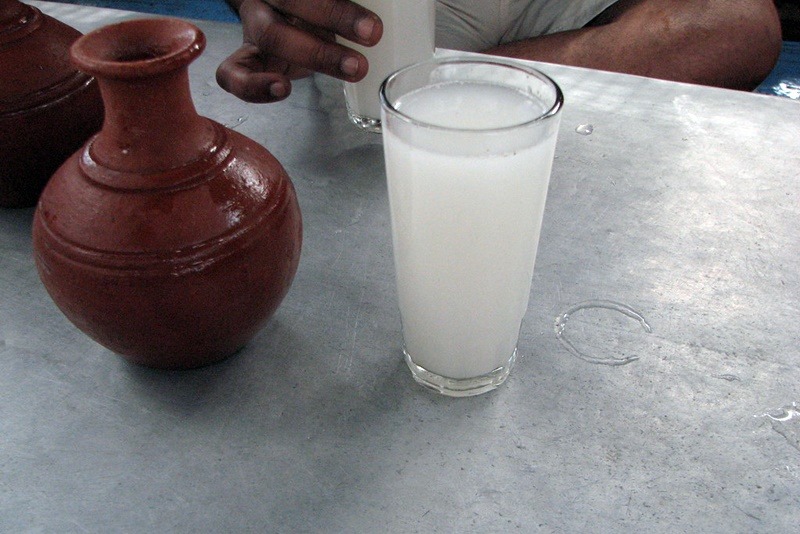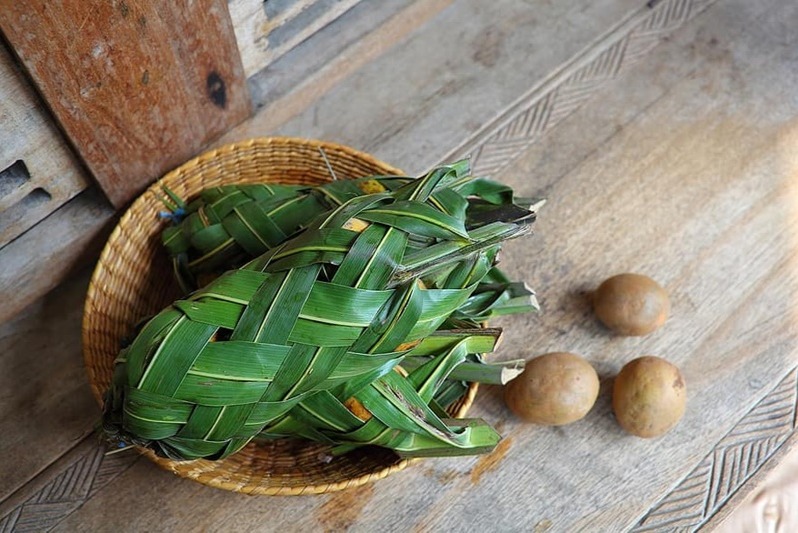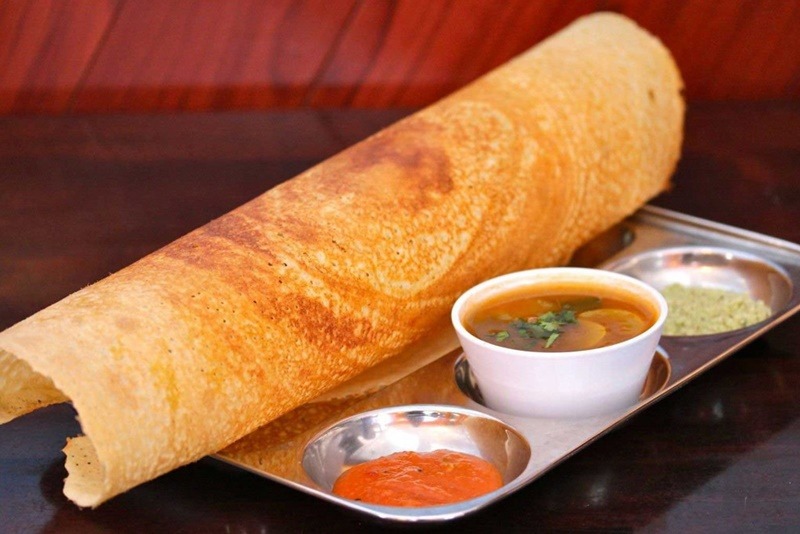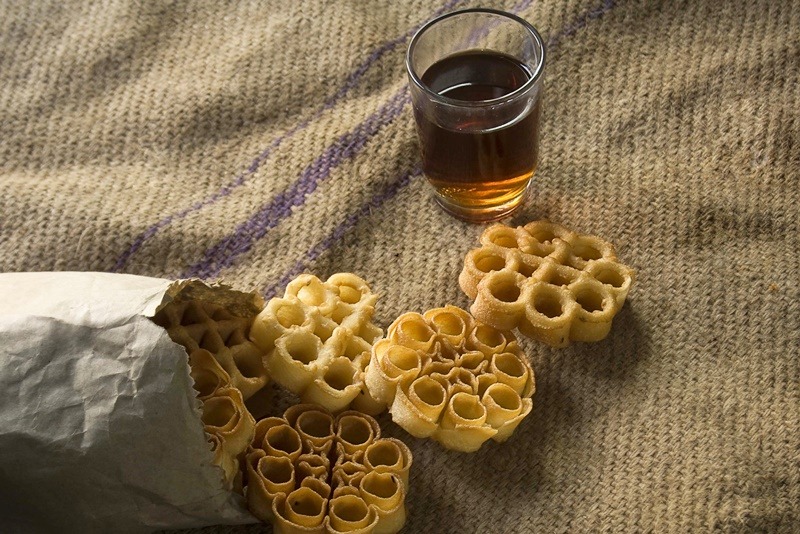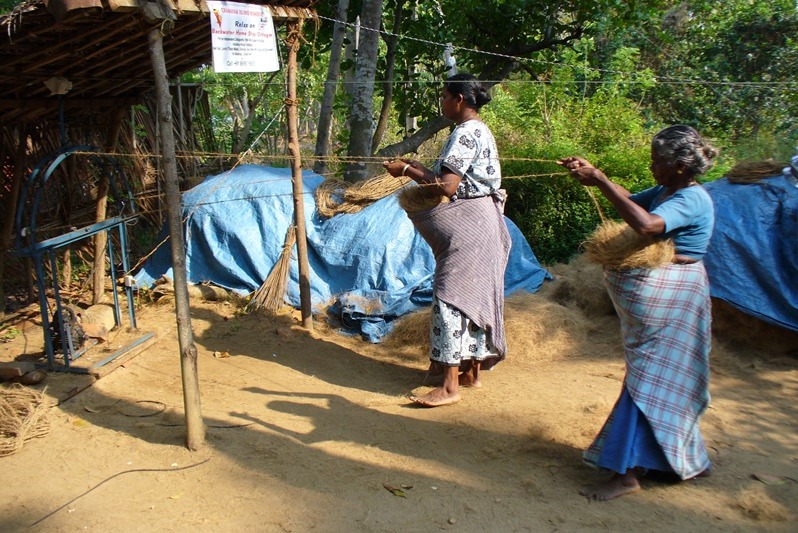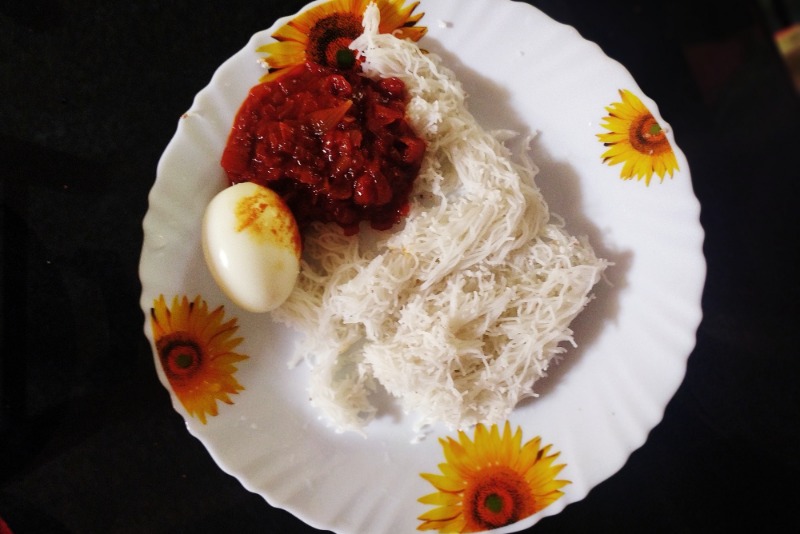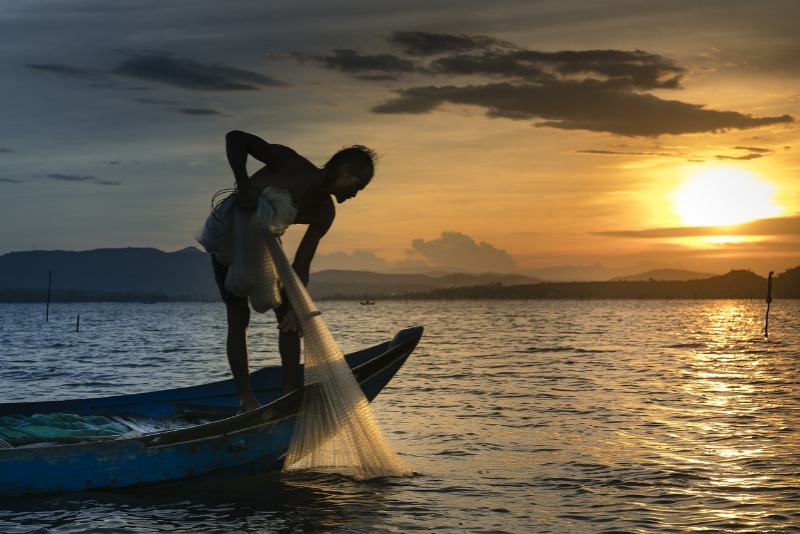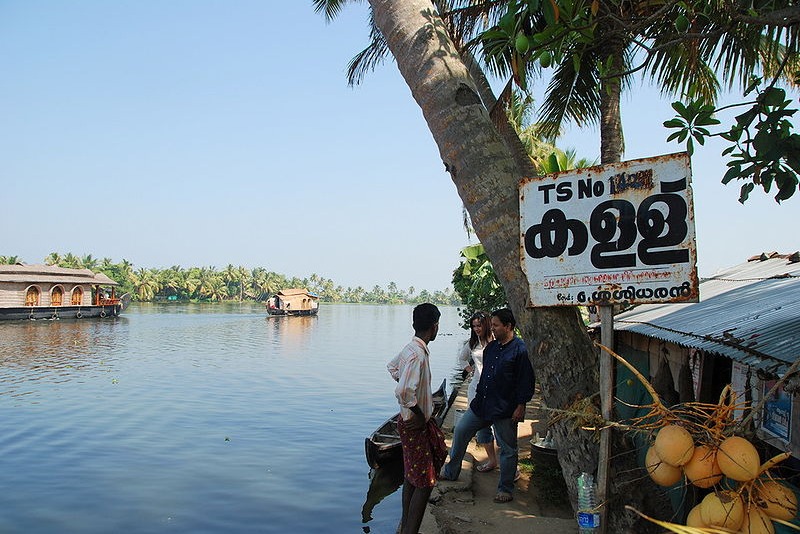 Package Summary
A full-day cruise is a great way to learn more about the area, and it's a great deal of fun. You could see the stunning sunrise view in the early hours and have a flavourful breakfast in the morning session.
Apart from the sunrise view, if you're there at the right time, you'll also see blooming lilies, plenty of wetland birds, and a lot of lush greenery. It's a lot more fun because there are so many exciting things to do and delicious local lunch that we set up for you. We recommend you sample every item served in authentic cuisine, as each dish might have a story to share! You can absorb the backwaters' natural beauty in full as we have got a whole day to experience. By the end of the cruise, you will have learned a lot about how people live in Kerala.
Detailed Itinerary
Our guide will meet you at the check-in location; the Canoe Kerala dock in Kumarakom. After giving you basic safety guidelines, the guide will equip you with safety vests. Then he'll take you to the boat.
The full-day trip is a fantastic way of spending the day. With the help of our skilled and experienced guide, we are sure that you will have a terrific time on the canoe.
This program's main attractions are:
Canoe Paddling:
When it comes to getting out on the water, canoeing yourself is the best way to go. You can get a taste of what it's like to be a Kerala local bosun by taking a cruise in a traditional canoe. However, we'd want to give you a heads-up as it is more complex than it appears to paddle a canoe. You're going to feel it in your muscles!
Local Life Experience:
You'll get plenty of chances to mingle with the locals on a full-day trip. Walking through the neighbourhood, you'll get a sense of how rural Keralites spend their lives and how skilled their artisans are!
Tea from a Local Tea Shop:
Kerala's local tea houses sell steaming 'chai,' the state's iconic refreshment. A pleasant aroma and flavour are evident in the cup. Consider relaxing on a seat in the open air and chatting with the friendly folks while sipping hot chai. Do you think it's a fantastic idea?
Bird Watching:
Kumarakom is a birdwatcher's delight, with an abundance of local and exotic birds. On a trip, nothing beats a pair of binoculars! A variety of birds, such as herons, egrets, owls, and cormorants, may be spotted.
Toddy Tapping:
In Kerala, toddy is the most well-known alcoholic drink. The sap from coconut trees is fermented to make this drink. To be able to climb all the way to the top of a coconut tree and collect the liquid, a toddy tapper must be highly skilled. Watching toddy tappers in action will be a highlight of the trip.
Kerala Style Breakfast:
For breakfast, we will serve you a full-fledged authentic Kerala breakfast. It would be a nice break from the milk and cereal. The spread is mouth-watering and features authentic local flavours.
Coir Making:
The coir products of Kerala are well-known all over the world. During the cruise, you will be able to see the process of making coir from coconut fibre. Kerala's coir industry relies heavily on its female workforce. It's fascinating to observe how they manufacture coir from coconut fibre using spinning wheels. The ladies' expertise and dedication deserve a high level of respect!
Coconut Leaf Weaving:
Roofing sheets and partitions can be made from coconut leaves. The local men weave the leaves into sheets, toys, and other products. While on the cruise, you will have the opportunity to see the work of these experts.
Toddy Shop Visit:
A toddy shop in Kerala is a great place to get a good look at the daily lives of men in Kerala. They come here with a group of friends to drink toddy and eat spicy meals while they chat. When you're at the toddy shop, you can talk to the local men and sip the toddy under blue skies. Experience the real Kerala village life while you're there!
Kerala Style Lunch:
An elaborate lunch spread lets you get the full taste of the food in the region. So, because it is a traditional lunch, there is a lot of variety and flavouring. Lunch will be served on a banana leaf to get the best local experience and be as authentic as possible.
After lunch, relax at our place, then go on the upcoming cruise with us. Activities such as making coir, weaving with coconut leaves, and casting fishing nets, can be seen.
Casting Fish Nets:
It's a real treat to watch fishers in action in Kerala. The way they throw the net into the water is impressive. You can't help but admire them. If you can, use a slow-motion camera to record the fishing net being thrown.
Fishing using Local Fishing Rods:
Because there is so much moss and algae in the backwater shallow waters, they are ideal locations do angling. We'll give you a simple traditional fishing rod and bait to have fun. You can get the catch if you have a lot of patience and attention. The first time you catch a fish, fishing is the most exciting thing.
Authentic Kerala Tea Snacks:
Since you had your breakfast and lunch, you might think your chances of sampling local dishes are over. But there's more! We will serve you hot snacks with tea or coffee in the evening to ensure that your cruise experience ends on a high!
You'll see the backwaters in all their splendour on a full-day trip. The cruise is a once-in-a-lifetime trip because of the spectacular landscapes, local life experiences, and exciting activities that happen during the day. Throughout the tour, guests can enjoy authentic tastes of the region's cuisine by sampling the delectable breakfast, lunch, snacks, and beverages. If you think our team was able to provide you with a few beautiful moments to cherish for the rest of your life, we will be overwhelmed with joy!