Midday Cruise with Village Life, Local Food & Cooking Class
Starting Point: Cheepunkal Kumarakom
Available Time: 11 AM to 5 PM
Highlights: Boating, Lunch & Cooking Class
Photo Gallery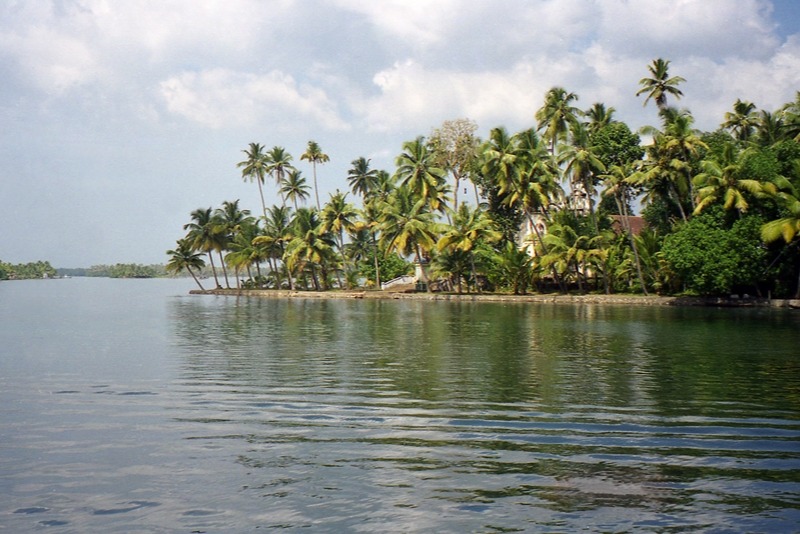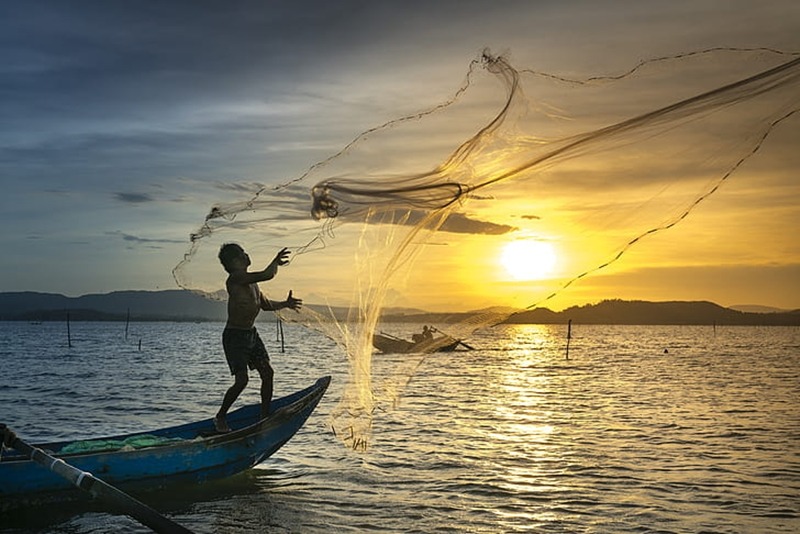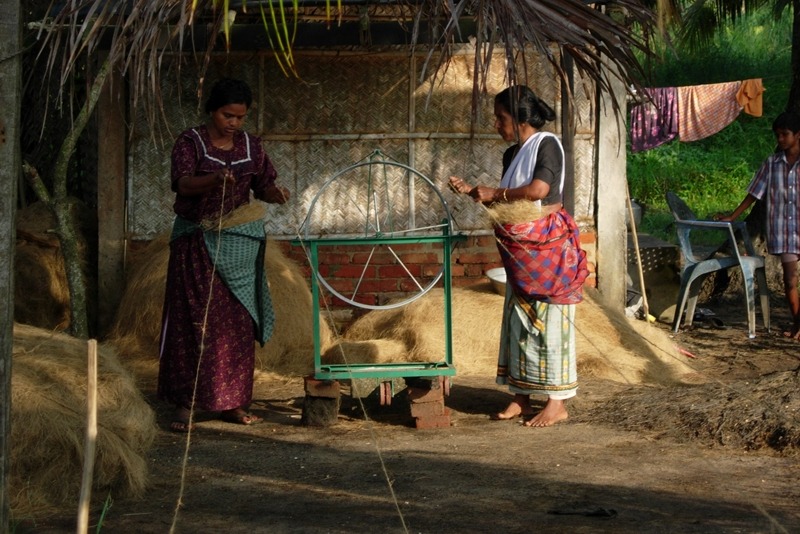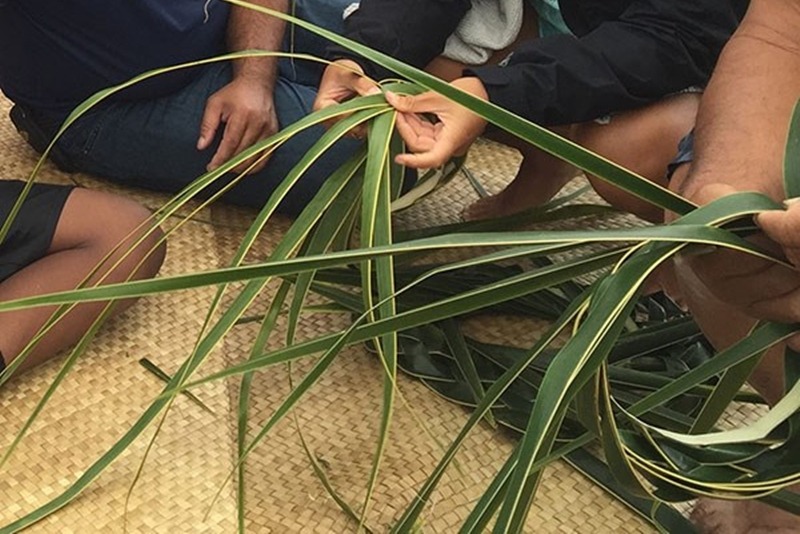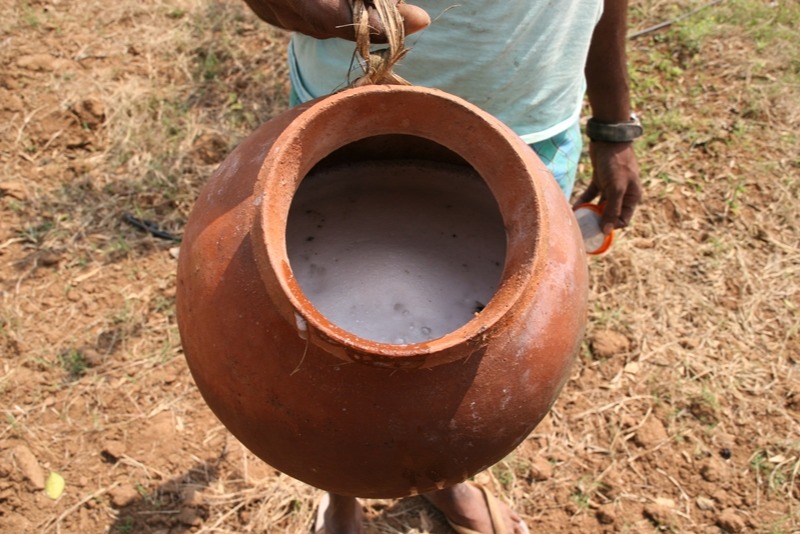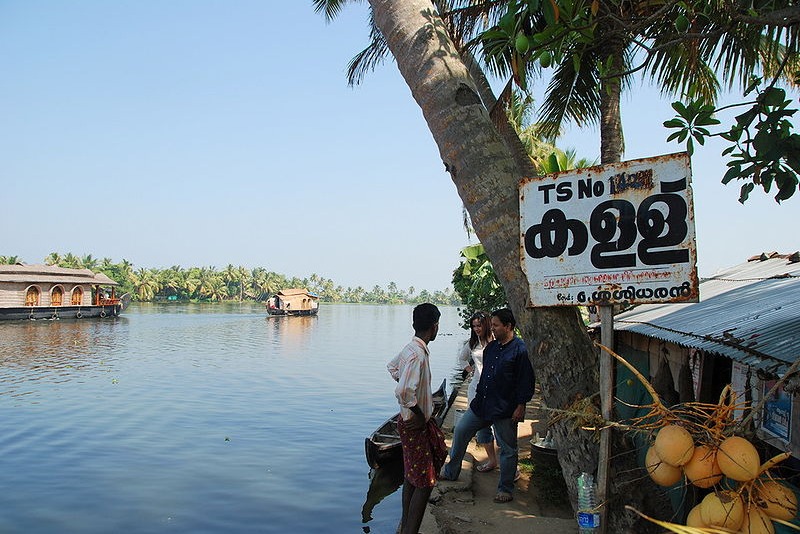 Package Summary
A canoe boat with a canopy or a small shikkara boat is used for the mid-day cruise. In addition to having a traditional appearance, both these options offer a superb means of enjoying Kerala's backwaters. The shikkara boat may be more comfortable for the mid-day cruise than the small wooden canoe.
The excursion is made much more pleasurable by the breathtaking views of coconut trees, rice paddies, and various wetland birds. Furthermore, you'll be able to see some exciting activities there in the countryside. This experience is made more enjoyable because of a traditional Kerala meal served on a banana leaf. After the boat trip, we'll spend some time in our kitchen with our team and learn how to make some delicious local delicacies.
Detailed Itinerary
The mid-day cruise typically starts at around 11 in the morning. Canoe Kerala dock in Kumarakom is where you'll check in for the trip. Our facilitator will get you orange vests and basic safety instructions when you get to the place. We request you pay close attention to any instructions given to you and then you'll be taken to the boat by your guide. The total experience is expected to take around 6 hours. Our experienced guide will ensure that you have a memorable day on the lake.
Below are the programme's most significant parts:
Canoe or Shikara with a Canopy:
A canoe or shikkara trip across Kerala's backwaters is an unforgettable experience. Because of the cruise's slow pace, you can thoroughly experience the natural brilliance surrounding you. The canoe and the shikkara boat will be covered with a traditionally made canopy to shield you from the sunlight.
Welcome Drink:
We will have a nice, refreshing drink like coconut water, fruit juices, or buttermilk to get you set for the mid-day cruise.
Coir Making Experience:
The coir products of Kerala are well-known throughout the globe. You may see how coconut husks are used to make coir during the mid-day cruise. It is incredible to witness how hard the indigenous women work and how good they are in manufacturing coir using the spinning wheels.
Weaving with Coconut Leaves:
A unique feature of the coconut tree is that every part of the tree has a use - one of the many reasons why the people of Kerala adore coconut trees. Coconut leaves are used to create small toys or handicrafts, but the primary use is to make roofings and partitions by weaving them. You'll get a close look at locals using coconut leaves for roofing on the mid-day trip.
Local Fishing Experience Using Fishing Rods:
Do you want to give fishing a shot, huh? Can you try it with a simple fishing stick and some bait like worms or dough to see if it works? However appealing it may be to go out and catch a fish, it may require some talent and a lot of patience. Even if you fail to catch a fish, fishing might quickly become your favourite pastime. However, once you catch a fish, it can be the most exciting thing you've ever enjoyed participating in!
A Visit to the Toddy Shop:
The most popular mild alcoholic beverage in Kerala is toddy. This drink is made by fermenting the sap from coconut trees. We'll take you to a toddy shop on the lunch cruise. Try sampling this refreshing drink or a spicy curry dish served there! If you want to learn more about Kerala's way of life, this is the perfect place to go.
Kerala Style Lunch:
You'll be treated to a traditional Kerala meal when it's time for lunch. Get a real sense of Kerala cuisine while eating the conventional lunch spread. Kerala's traditional lunch is served on a banana leaf, making it stand out!
The casting of Fishing Nets:
The lunch mid-day cruise is an excellent opportunity to see Kerala's skilled fishers. Awe-inspiring skill is evident as they throw their fishing nets into the water. Use a slow-motion camera if you can, as a chance like this doesn't come along every day!
Cooking Class:
When we return from the cruise, we'll explore the kitchen to learn how some delectable Kerala delicacies are prepared. Our specialists will discuss the various spices, cuisine bases and mixtures which can be used to create something truly unique.
In addition to seeing the backwaters of Kerala, the mid-day cruise offers delicious meals, excursions to local areas, and a hands-on culinary session. It can be an enriching experience.