Midday Cruise with Village Life and Local Food!
Starting Point: Cheepunkal Kumarakom
Available Time: 11 AM to 3 PM
Highlights: Boating, Local Life & Lunch
Photo Gallery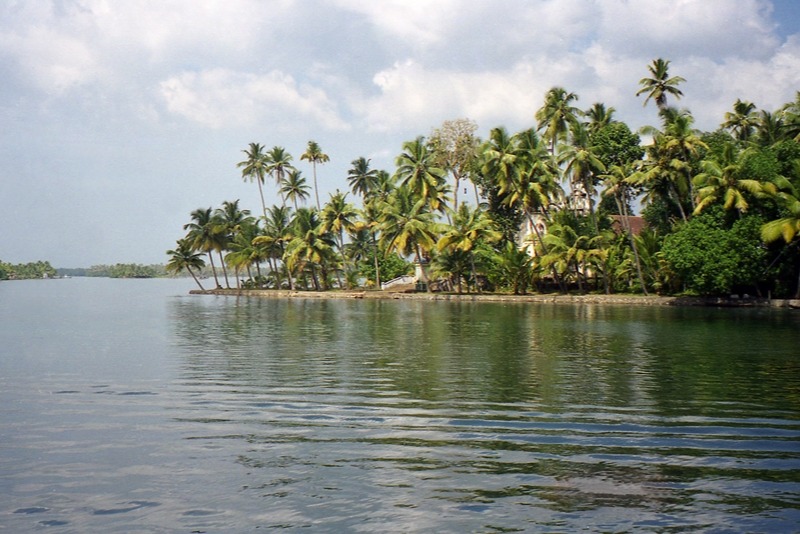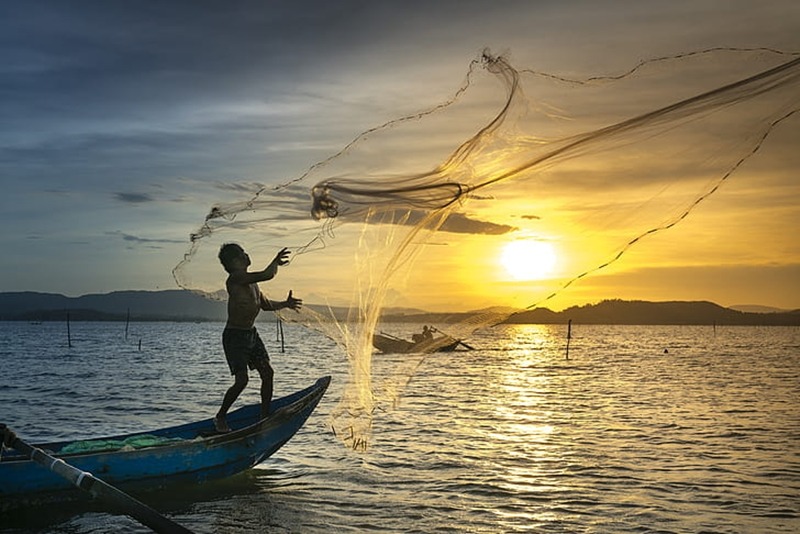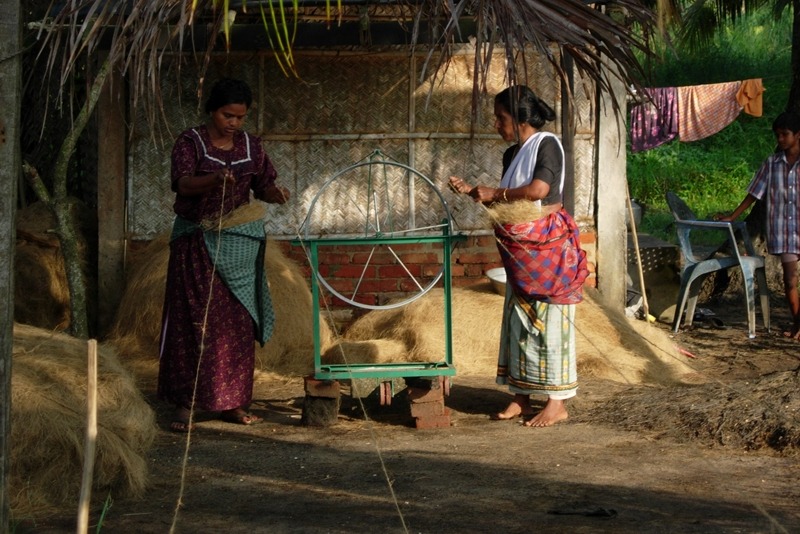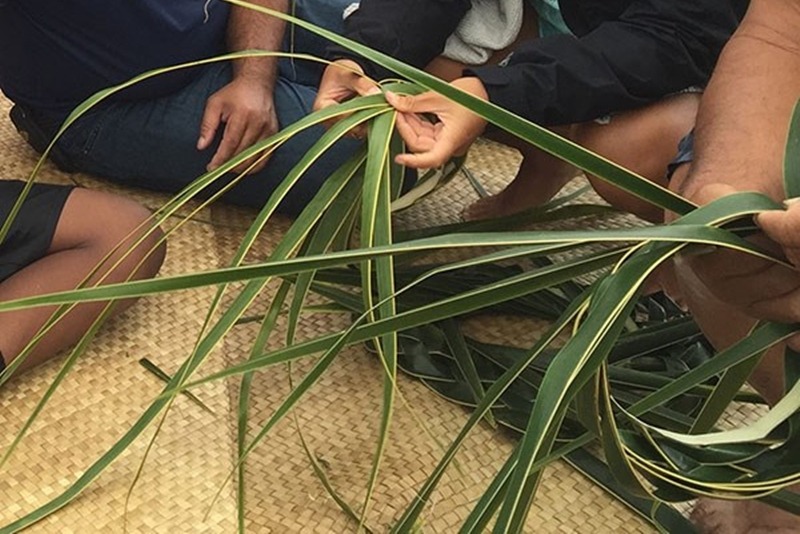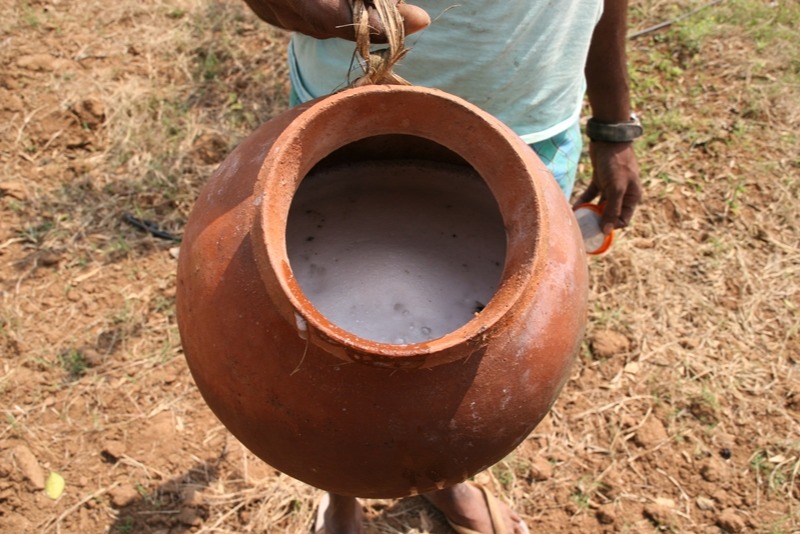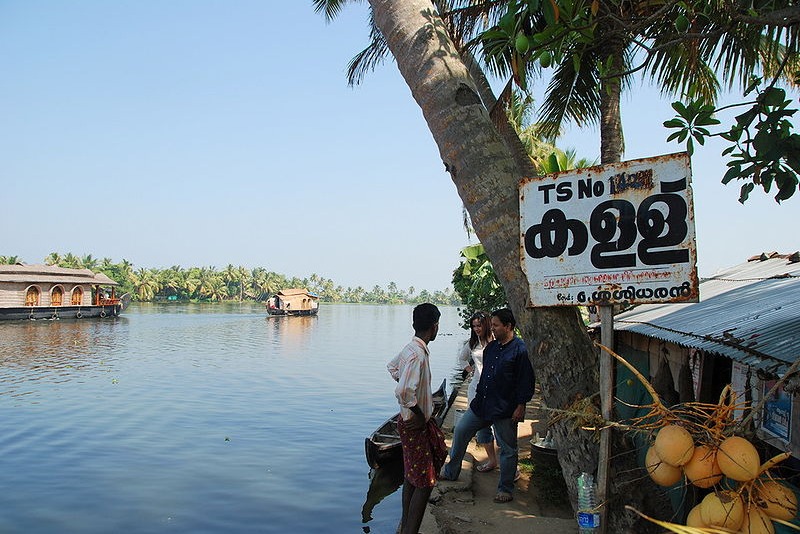 Package Summary
We use a canoe or a shikkara boat for the midday cruise. It's an excellent opportunity to see the backwaters of Kerala in a traditional style. The shikkara boat may be more comfortable for a larger group than a wooden canoe.
Enjoy the beautiful scenery of coconut trees, paddy fields, and some rare wetland birds. In addition to the breathtaking sights, you'll get the opportunity to witness some exciting village activities. The highlight of the trip will be a delicious meal prepared in the local style of Kerala.
Detailed Itinerary
The midday trip typically starts at 11 in the morning. The cruise's check-in location is the Canoe Kerala dock in Kumarakom. Once you get to the spot, our guide will supply you with safety vests and brief basic safety instructions. The experience is supposed to take around four hours. You can count on us to make your time on the lake a fantastic experience.
The package's most important features include:
Canoe or Shikara with a Canopy:
A canoe or a small shikkara can be an excellent way to explore Kerala's backwaters as it can traverse through the tiny canals. Because of the cruise's slow pace, you'll be able to appreciate the natural loveliness surrounding you. The boats for the midday cruise will have a sun-blocking canopy for sure.
Refreshing Welcome Drink:
At the outset of your trip, we will have a refreshing drink. Fruit juice or tender coconut water would be a great choice. The pleasant beverage will keep you energised for the trip during the sunny time.
Coir Making Experience:
In the field of coir products, Kerala is very well known. The lunch cruise is an excellent opportunity to see how coconut fibre is turned into coir. The coir business in Kerala is driven by female employees, particularly in the state's rural areas. It is incredible to witness how hard the native women work and how proficient they are at making coir and coir products.
Weaving with Coconut Leaves:
Coconut trees are unique in that every portion of the tree has a usage. The people of Kerala adore coconut palms for this very reason. Locals are particularly interested in coconut leaves as they can be used to make roofing and partitions. It is possible to see local artisans working with coconut leaves up close on the mid-day cruise with lunch!
Fishing Using Local Fishing Rods:
The backwaters are swarming with fish, especially in the shallows. Now is your turn if you've always wanted to try fishing! You'll receive some bait, most likely worms or dough, and a basic fishing rod. Despite its apparent simplicity, fishing is a talent that demands practice and persistence. However, fishing becomes the most exciting thing you've ever done on the trip once you catch a fish!
A Visit to the Toddy Shop:
Toddy is the most popular alcoholic beverage in Kerala. This beverage is made by fermenting the sap from coconut palms. We'll take you to a local toddy shop during the midday cruise. Sip on this cool drink while interacting with the locals on the benches outside the shop. It's not a high-end alfresco dining experience, but it's a terrific introduction to Keralan cuisine and culture.
Authentic Kerala Lunch:
Get ready for a flavourful Kerala-style meal at lunchtime. As you eat your way through the lunch, you'll get an authentic taste of Kerala cuisines. You need not be concerned about the lack of diversity; you can expect a wide selection of flavours. Can you guess what the lunch's most distinctive feature is, though? It's the banana leaf used to serve the food! Is it possible to get any more local than this? No, we don't think so!
Watching the Casting of Fishing Nets:
You may also watch Kerala's experienced fisherman at work during the midday trip. As you see them toss their nets into the lake, you can't help but be impressed by their skill. Use a slow-motion camera to get a decent shot of the action.
With this mid-day cruise, you'll be able to tour the backwaters of Kerala while enjoying delicious meals, authentic village experiences, and breathtaking scenery. We would be happier than anyone if you had a fantastic feeling after the trip!