Sunrise Cruise with Village Life and Local Food
Starting Point: Cheepunkal Kumarakom
Available Time: 6 AM to 10 AM
Highlights: Canoe, Village Life, Birding
Photo Gallery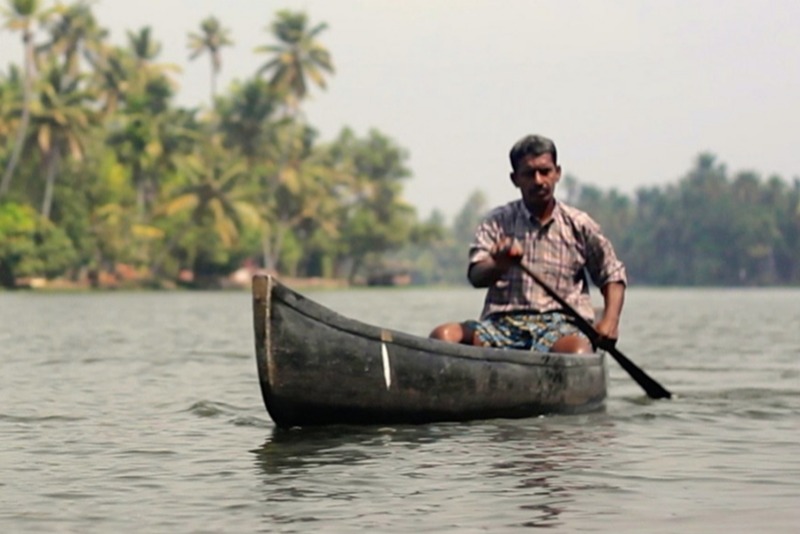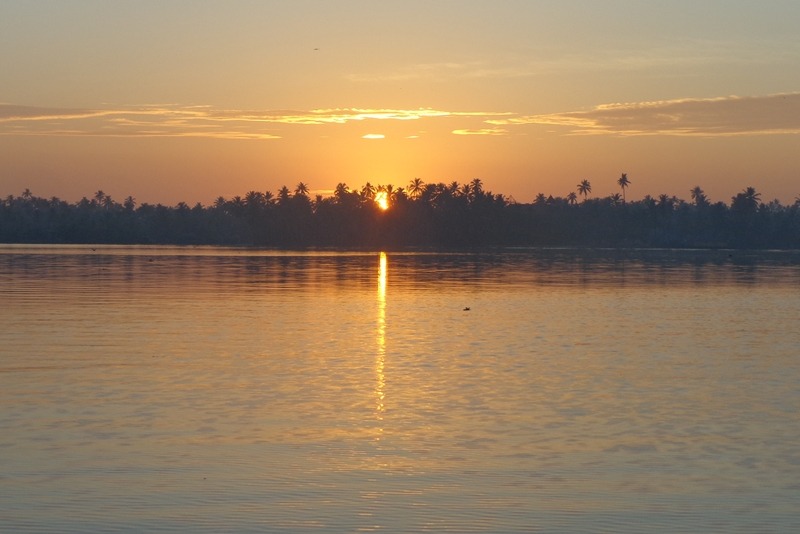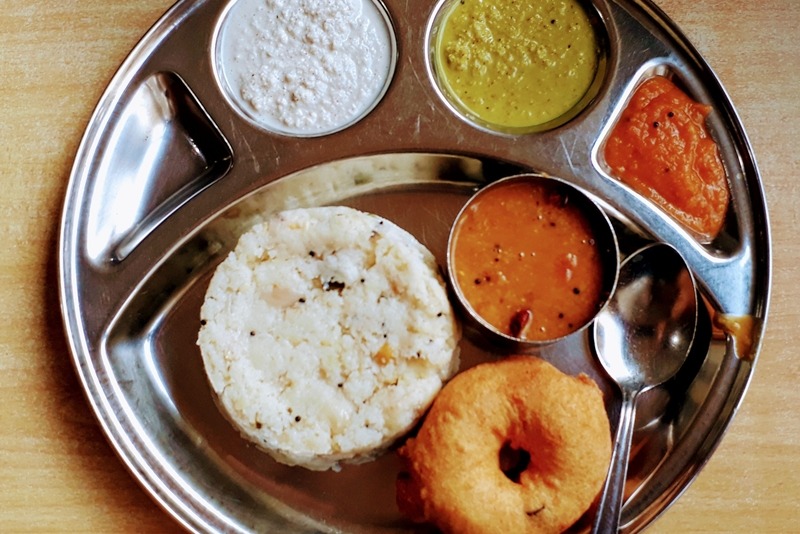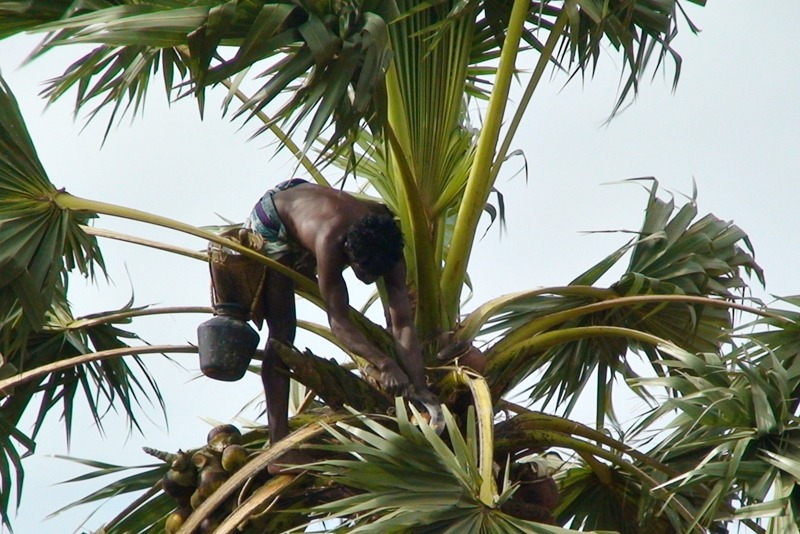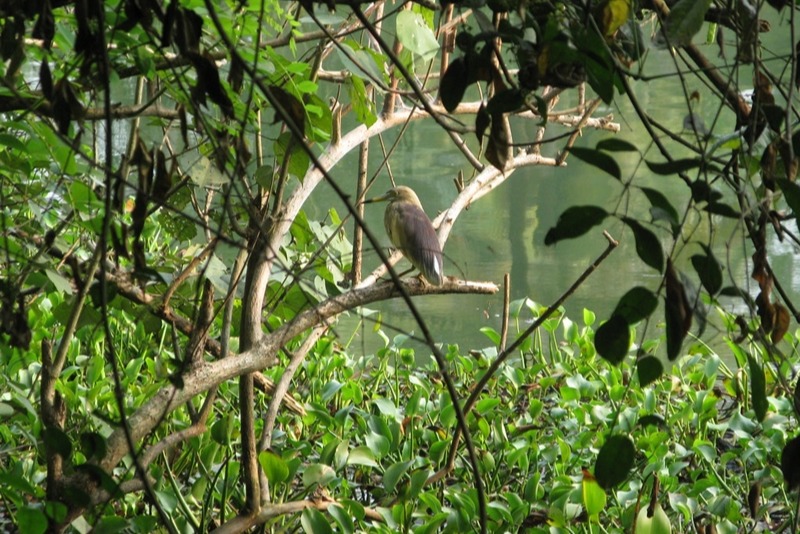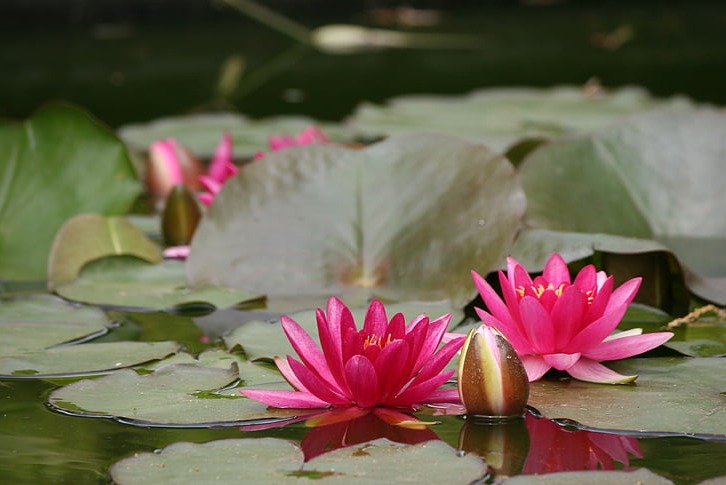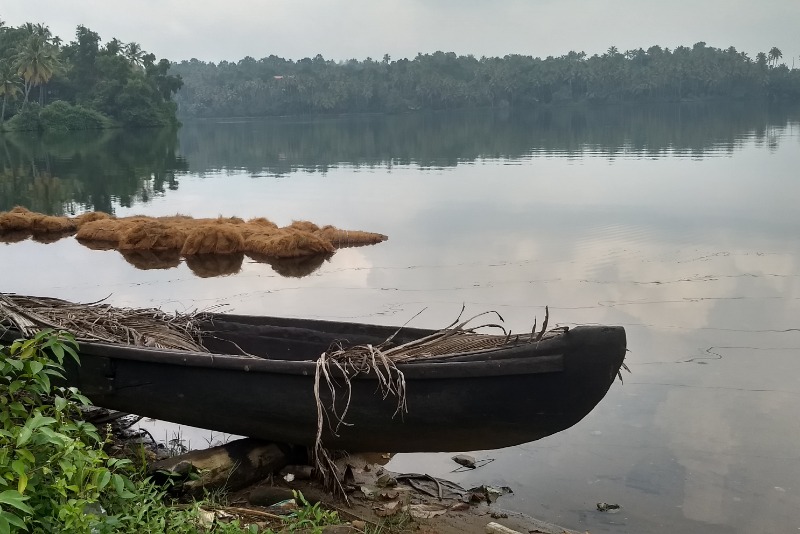 Package Summary
Canoeing across Kerala's stunning backwaters is the best way to experience the countryside. During a sunrise canoe tour, visitors can view pink lilies blooming and various wetland birds. Apart from taking in the beautiful scenery, travellers can indulge in local life and culture.
A local, authentic Kerala breakfast awaits your return to our location after your trip through the canals. A sunrise cruise is an excellent time for photographing because of the beautiful ambient light. Pack your camera and get up early to get the most out of your cruise.
Detailed Itinerary
Sunrise cruise check-in is near the Cheepunkal Bridge in Kumarakom. Once you reach the location, our guide will take you to the canoe. But first, he will give you safety jackets and brief you about some basic safety instructions.
We will spend around three hours on board. The main highlights of this package include:
Exquisite Views:
One of the major highlights of the canoe trip is the chance to see the landscapes from the canals. Depending on the time of year, you'll be able to enjoy gorgeous vistas of colourful birds and blossoming lilies.
Canoe Paddling Experience:
As an adventurer, you wouldn't want to pass up the chance to paddle the canoe. Just ask the boatman to hand over the paddle to try it yourself. You may see that paddling a canoe is more complicated than it appears.
Bird Watching:
There are a wide variety of birds to be seen in Kumarakom. You'll be able to see several wetland birds on the sunrise trip. Herons, owls, cormorants, and egrets are frequently seen here. Observe them up close with a pair of binoculars!
Local Life Experience:
On your trip, you will have the opportunity to interact with the locals. You'll be able to see how they go about their everyday routines and learn about their unique work skills.
Opportunities for Photography:
Kerala's charming village world is filled with photo opportunities. You'll be able to photograph a collection of colourful birds and engage in backwater activities like fishing on the trip. It's a terrific idea to take a selfie with the locals to add to your collection. Be sure to bring a good camera on your trip, though!
Toddy Tapping Experiences:
The sap of the coconut's flower is fermented to make Kerala's most famous beverage, Toddy. The liquid is collected by toddy tappers who climb trees to their very top. It's a treat to watch them do this, and you don't want to miss out on having this refreshing drink directly from the toddy tapper!
Tea from a Local Tea Shop:
A cup of 'chai' at a local tea shop has a pleasant aroma and taste. It's hot, tasty, and flavoured to perfection. What if you were sitting on a bench outside, sipping chai and chatting with the people around you? It's an experience you won't soon forget.
Kerala Local Breakfast:
Get ready for full-fledged Kerala-style food when it's time for breakfast. It looks mouth-watering and will be a refreshing change from the typical continental cuisine.
Watching the Casting of Fishing Nets:
You'll be able to see fishers throwing their nets into the water while on your sunrise trip. You can't help but admire their skills when you watch anything like this. If you have decent photography skills, the best picture of your Kerala trip might be shot with the fishers. Everything depends on the perfect moment!
Kerala's backwaters can be best explored on a canoe trip at dawn. The bright and tranquil environment with the background music of bird chirpings, the delicious breakfast, tea and toddy, and the backwater activities make your 3 hours on the cruise a complete joy. Relaxing canoe rides at sunrise are a great way to start the day!