Sunset Cruise with Village Life, Local Food & Cooking Class!
Starting Point: Cheepunkal Kumarakom
Available Time: 3 PM to 9 PM
Highlights: Sunset, Meals & Cooking Class
Photo Gallery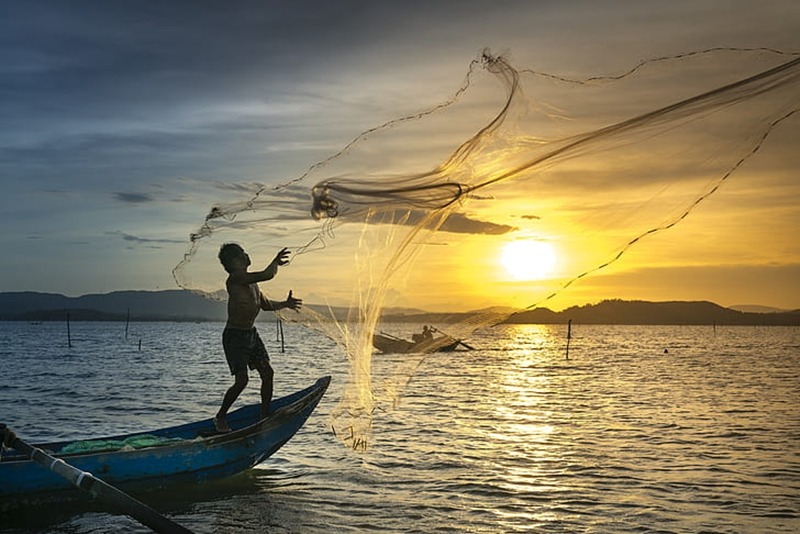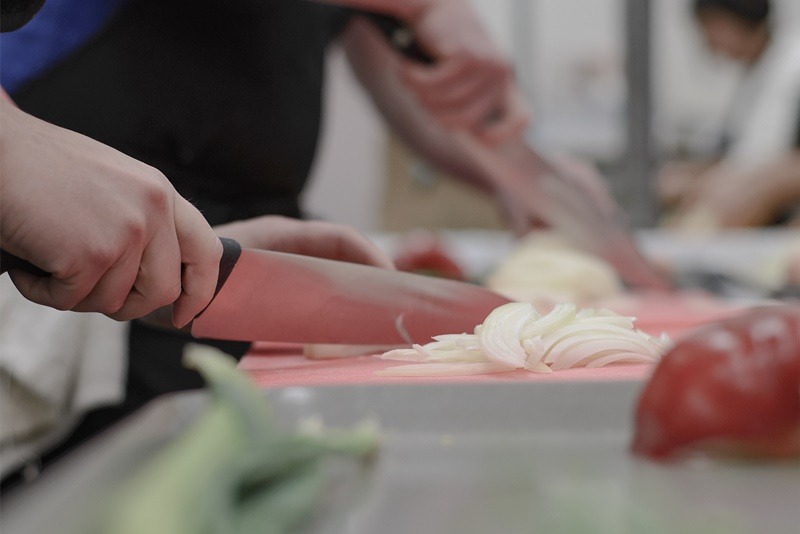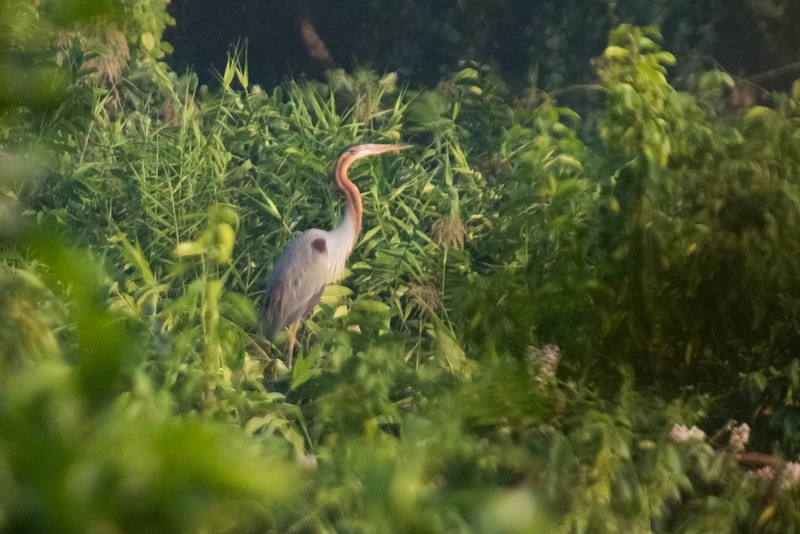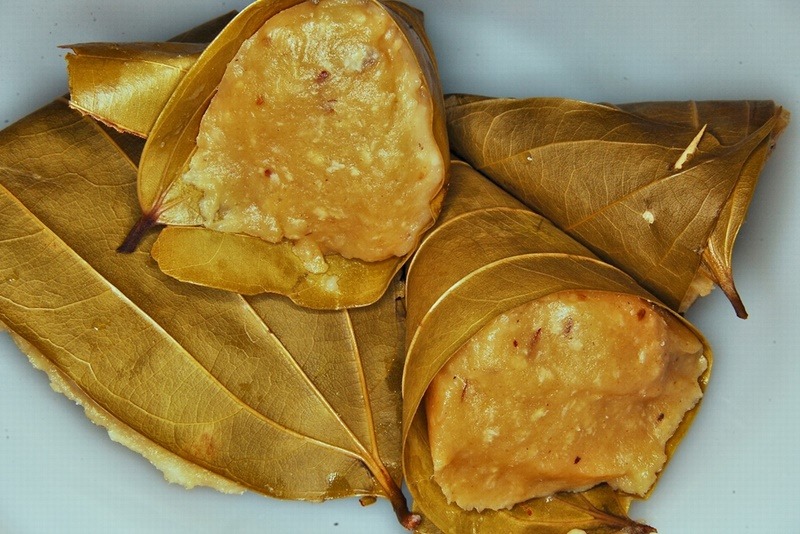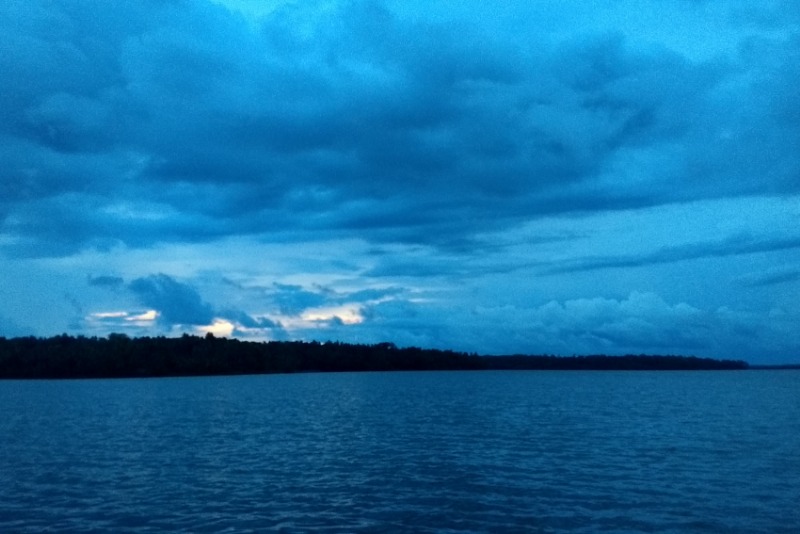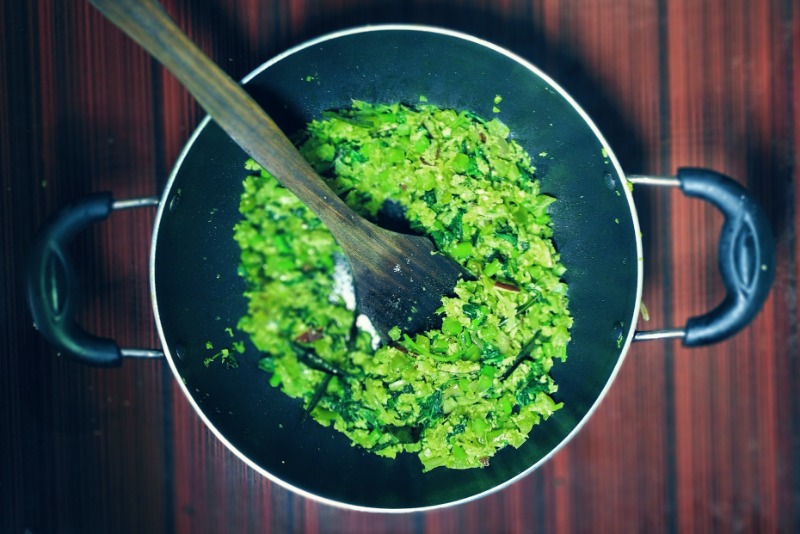 Package Summary
The backwaters of Kerala are best explored by a canoe as it can traverse the narrow canals. The canals are adorned with aquatic flowers and brightly coloured birds. You'll get a taste of rural Kerala life and beautiful scenery.
You'll be able to enjoy a serene sunset, an entertaining cookery session and a traditional Kerala meal after the canoe cruise. We're sure you'll sleep soundly after your fantastic cruise and dinner!
Detailed Itinerary
The Canoe Kerala jetty in Kumarakom functions as the check-in location for the evening cruise. Our instructor will equip you with safety vests when you arrive at the site and give you a head start on safety with quick instructions. You can now check into the boat to enjoy the sunset time. A six-hour commitment is needed, including the cooking and dinner session. Our professional guide will ensure that you enjoy your stay in the backwaters to the best.

Highlights of this bundle usually involve:
Bird Watching:
One of the best places for birdwatchers in Kerala is the Kumarakom backwaters. Many gorgeous wetland birds live here, including herons, owls, cormorants and egrets. You could get a better look at the birds if you have a pair of binoculars. At twilight, a picture comes to life as a flock of birds flies towards the skyline.
Watching the Casting of Fishing Nets:
It's a genuine treat to see a Kerala fisherman at work. It's incredible how skillfully he can toss the fishing net. It would be best if you snapped a picture of his effort. If at all possible, try to capture a slow-mo video. Despite how effortless the fisherman makes it look, casting a net into the water is a tough challenge.
Authentic Kerala Snacks:
You'll undoubtedly be peckish after a long canoe excursion. We'll have some delicious Kerala snacks and tea ready for you in the evening to help you relieve your appetite. While sipping tea and nibbling on snacks, take in the scenic natural beauty of the backwaters.
Sunset View:
When the sun sets over the lake, you'll be able to see it in all its glory. Vibrant colours fill the sky, creating a beautiful scene for the camera. Canoeing in the sunset is a once in a lifetime opportunity to see it. It'll be a treasured memory for so many decades to come.
Cooking Class Followed by Dinner:
After your canoe trip, you'll have the chance to participate in a traditional Kerala cooking workshop. During the demonstration, a Kerala culinary expert will demonstrate the preparation of local delicacies while clearly explaining the recipes and cooking techniques. We'll serve up the delicious cuisine we've prepared during the cooking class, so get ready for the feast. The meal we make here is authentic and full of regional flavours, making it one of the most fantastic eating choices to experience the culinary culture.
It's a once-in-a-lifetime experience to take a sunset cruise in a classic Kerala canoe. The trip ends with a superb meal and cooking show. We believe that you will be delighted by the stunning sunsets and fantastic local food!