Sunset Cruise with Village Life and Local Food
Starting Point: Cheepunkal Kumarakom
Available Time: 3:30 PM to 7:30 PM
Highlights: Canoe, Village Life, Sunset, Dinner
Photo Gallery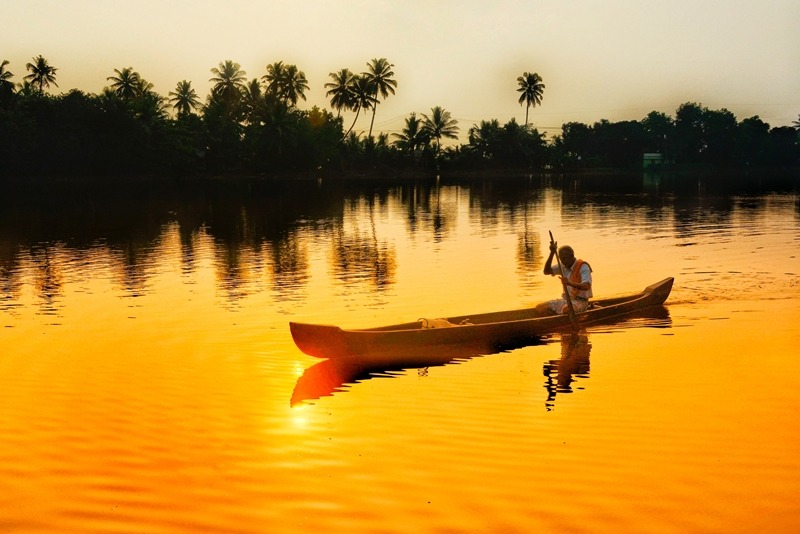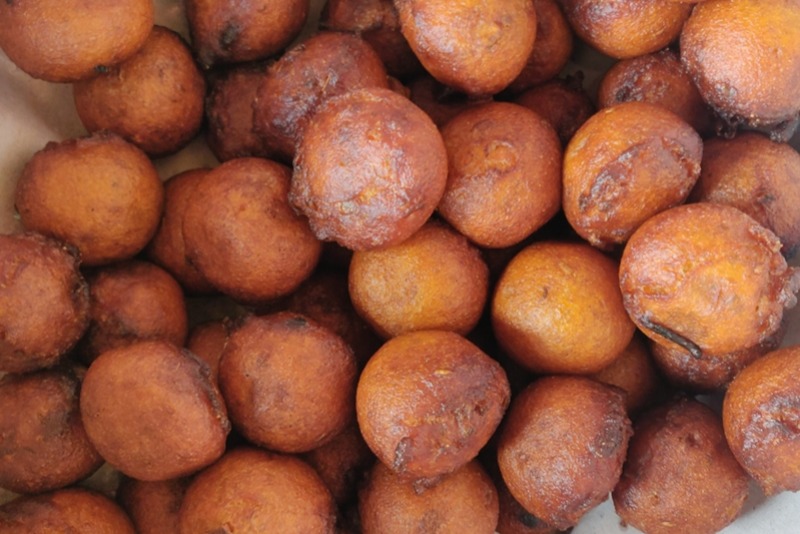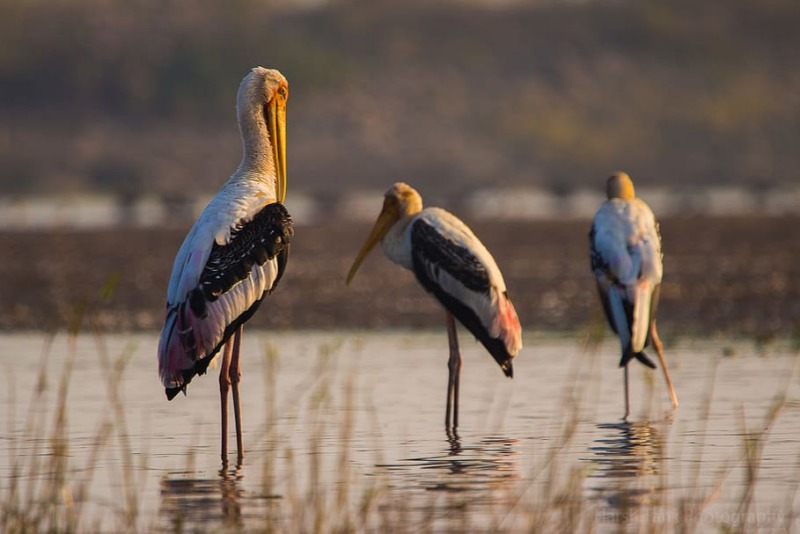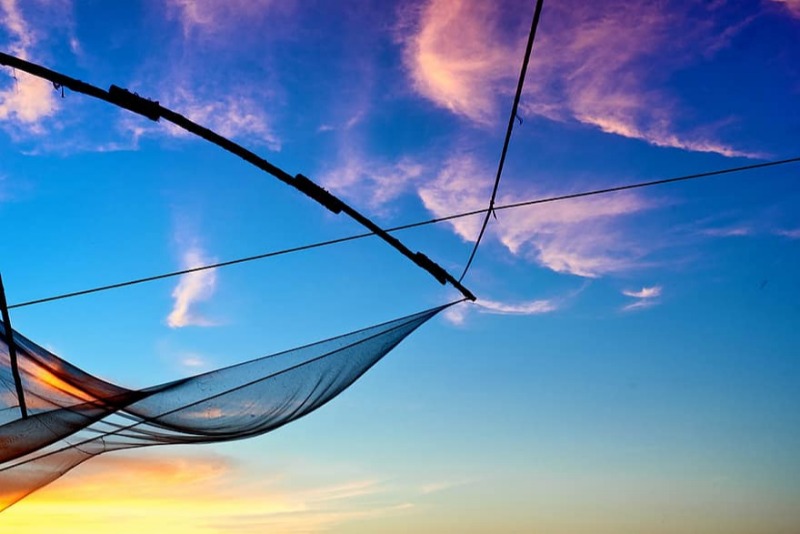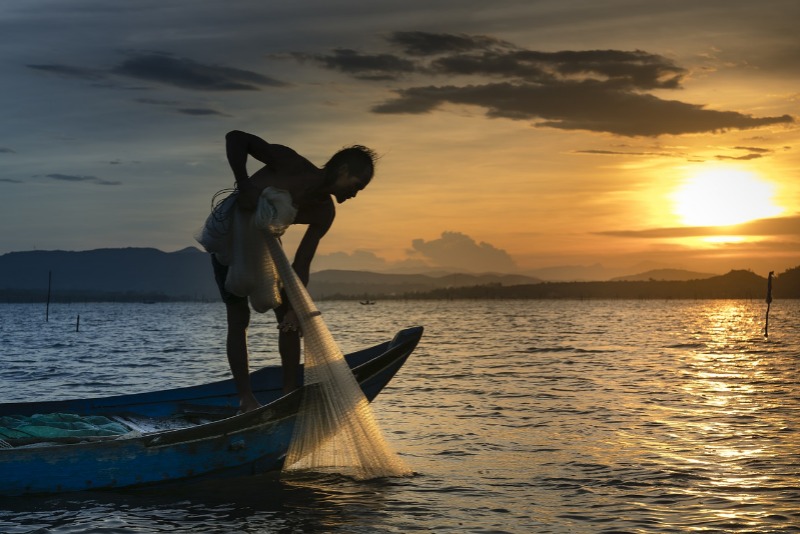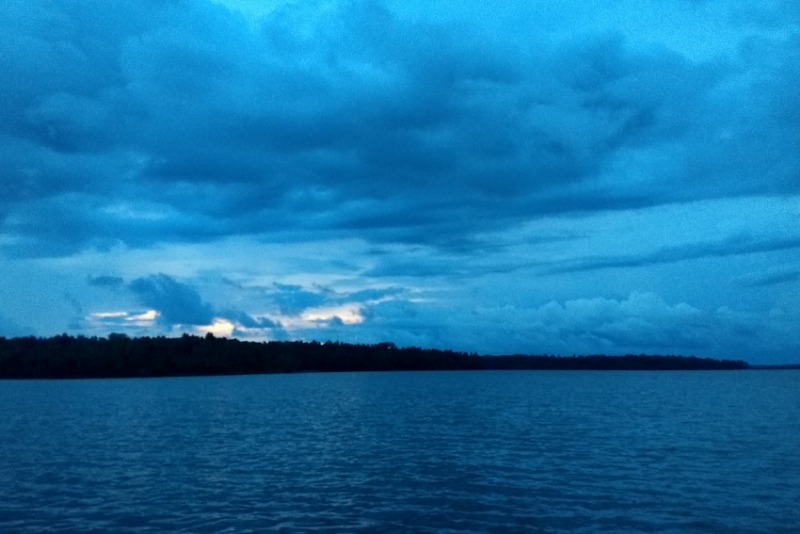 Package Summary
Taking a canoe tour is a peaceful way to take in the landscape while having a little adventure thrown in. It's one of the most enjoyable alternatives to exploring the backwaters. Your canoe trip will be enhanced by the addition of lovely vegetation and noisy birds. Besides the stunning views, you'll get a taste of the local life and culture.
With a cup of steaming tea or coffee, you can enjoy some traditional Kerala treats. You may expect a beautiful sunset and a peaceful setting because it is an evening cruise. When we return from the trip, you are welcome to stay for a traditional Kerala-style special dinner in our kitchen.
Detailed Itinerary
The Canoe Kerala dock in Kumarakom serves as the check-in site for the sunset cruise. Our guide will take you to the canoe after giving you a few safety tips and vests. The cruise lasts about three hours, and the total experience will be for around 5 hours, including dinner. We are sure that your canoe trip will be memorable for you.
Highlights of this package include:
Watching the Casting of Fishing Nets:
When you take a sunset cruise, you'll get the chance to view the local fishers at work. You'll be impressed by the level of proficiency of the fishers in casting a net into the water. If your camera allows it, take a slow-motion video of the event.
Bird Watching:
Many lovely birds may be found in and around Kumarakom, including herons, owls, and cormorants. If you want to see them up close, bring your binoculars. Taking a sunset cruise is a beautiful way to catch a glimpse of these awe-inspiring birds. It's like watching a painting come to life!
Authentic Kerala Snacks:
You might go hungry after a long canoe ride. You'll be treated to locally sourced refreshments and tea or coffee during the trip. We're sure you'll be delighted with them.
Sunset View:
Your trip will conclude with a breathtaking sunset view on the open lake. Some calming music might be great to enhance the picture and make the experience even better. Canoeing across this stunning landscape can be a once-in-a-lifetime event.
Kerala Traditional Dinner:
You will get ready for a full-fledged authentic Kerala style dinner. The dining will be private, and the menus will be exclusively for you. It is a refreshing break from the continental cuisines you used to have.
On the classic wooden canoe, the sunset cruise is a unique experience. It feels like you're part of a painting. What a fantastic way to conclude the day: colourful birds, delicious food, sunset views, dinner, and peaceful backwaters!