Sunset Cruise with Village Life
Starting Point: Cheepunkal Kumarakom
Available Time: 3:30 PM to 6:30 PM
Highlights: Canoe, Village Life, Sunset
Photo Gallery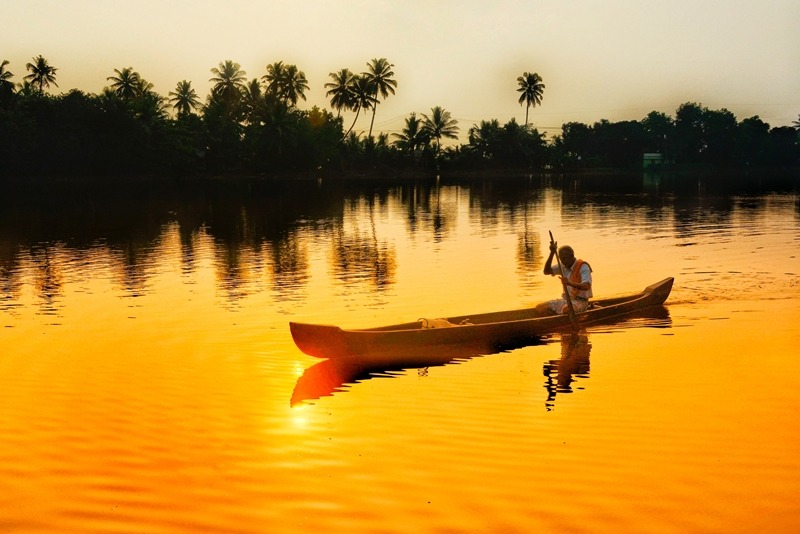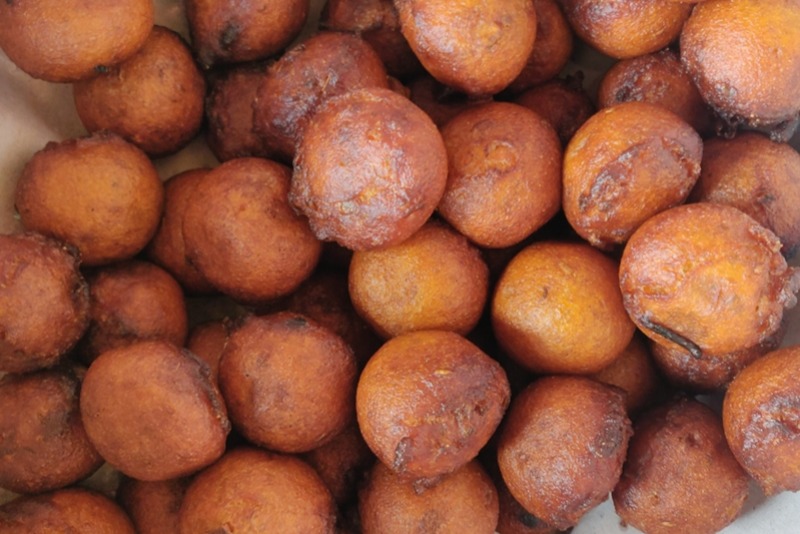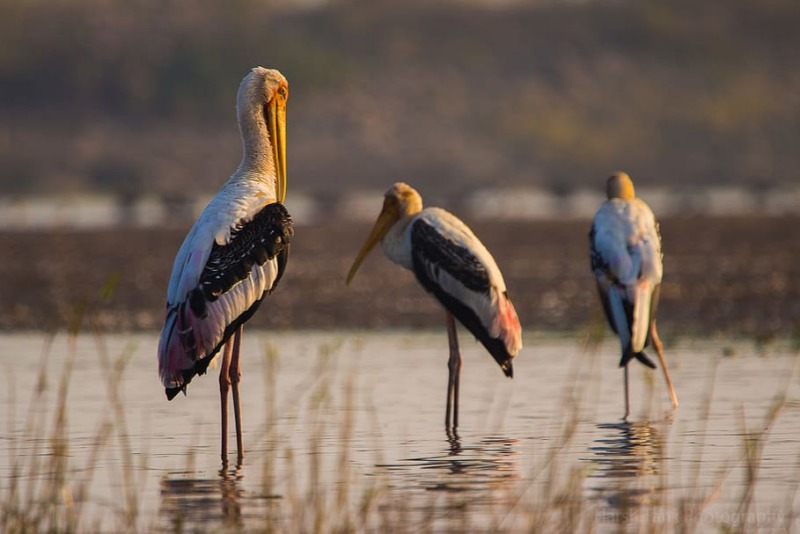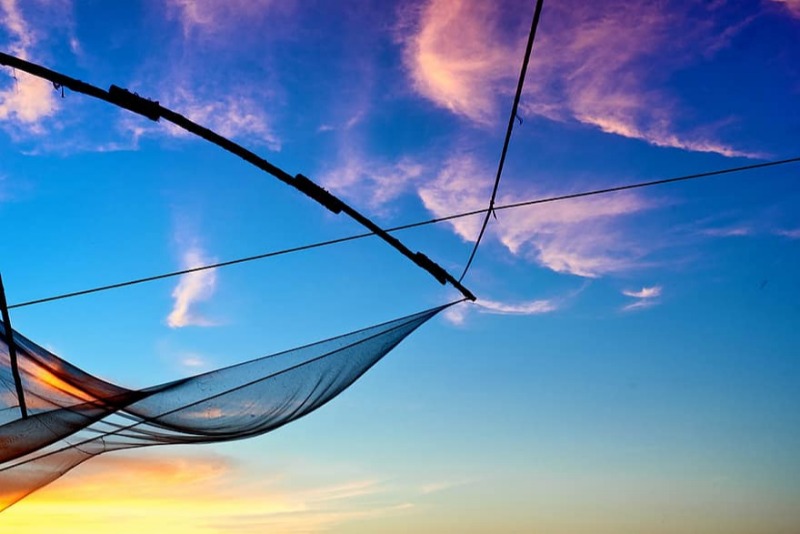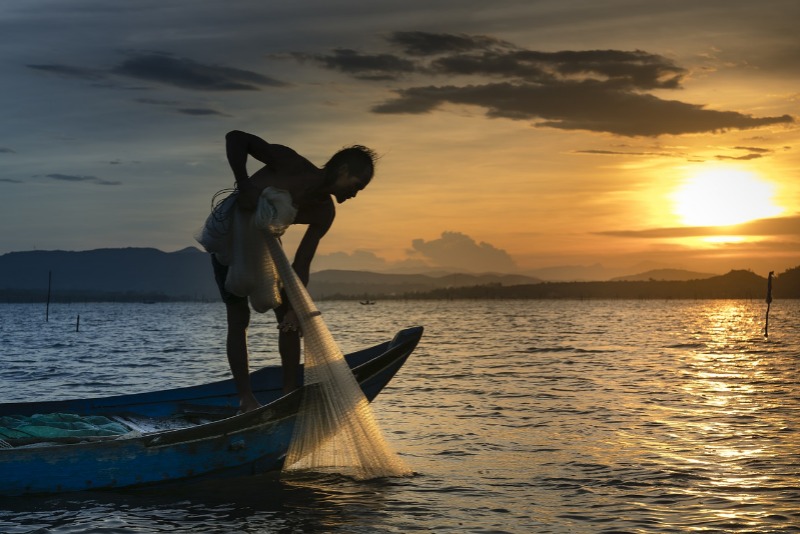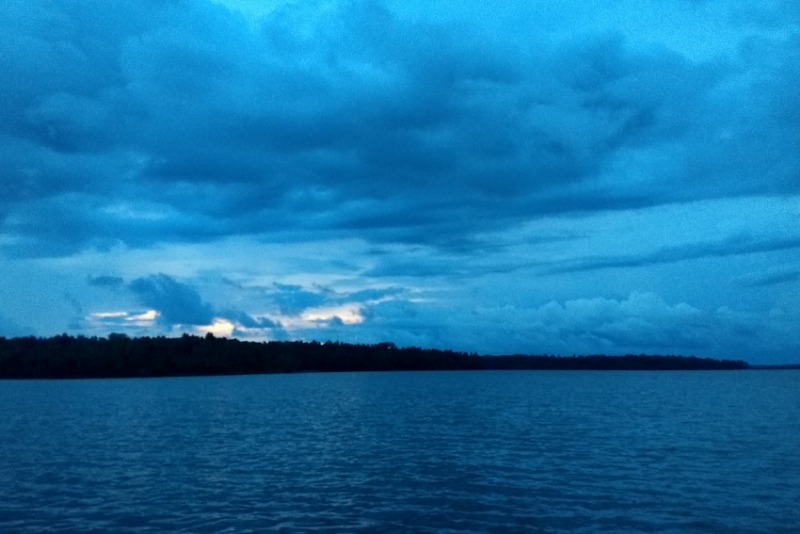 Package Summary
Taking a canoe tour is a peaceful way to see the scenery and do something exciting at the same time. The lovely plants and noisy birds will make your canoe trip even better. You'll also get a taste of the culture and way of life of the neighborhood.
With a cup of hot tea or coffee, you can enjoy some traditional Kerala treats. Because it's an evening cruise, you can expect to see a beautiful sunset and be in a quiet place.
Detailed Itinerary
The sunset cruise starts and ends at the Canoe Kerala dock in Kumarakom. After giving you some safety tips and vests, our guide will take you to the canoe. The cruise lasts about three hours. We're sure you'll remember your canoe trip for a long time.
Some of the best parts of this package are:
Watching the Casting of Fishing Nets:
When you go on a sunset cruise, you can watch the local fishermen do their work. You'll be amazed at how well the fishermen are able to throw a net into the water. If your camera lets you, take a video of the event in slow motion.
Bird Watching:
Heron, owl, and cormorant are just some of the beautiful birds that live in and around Kumarakom. Bring your binoculars if you want to see them up close. A beautiful way to see these amazing birds is by going on a sunset cruise. It's like a painting coming to life.
Authentic Kerala Snacks:
After a long canoe trip, you might get hungry. During the trip, you'll get snacks and tea or coffee. We are sure that you will love them.
Sunset View:
At the end of your trip, you'll be able to see a beautiful sunset over the open lake. Some soothing music could be a nice addition to the picture and make the whole thing even better. Canoeing through this natural scenery might only happen once in a lifetime.
The sunset cruise in the traditional wooden canoe is a one-of-a-kind experience. It makes you feel like you are in a painting. What a great way to end the day with beautiful birds, tasty snacks, a view of the sunset, and peaceful backwaters!